Active member
Steel Soldiers Supporter
I ran across this 6.5 for sale: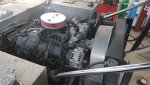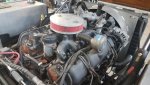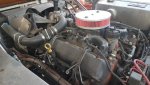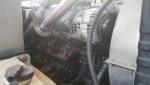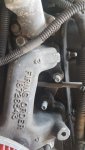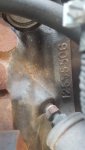 Casting number 12555506. From what I can find this means '97 or newer with updated main-bearing bolts to prevent a (common) cracking issue.
Other then that, all I know at the moment is that it is in some kind of machinery equipment.
Is this a worthy upgrade over the 6.2?