Well-known member
Steel Soldiers Supporter
Has anyone considered printing the 6tl military battery to Optima red top adapters?
They are crazy stupid to find and priced for uncle rich.
I know I would be interested in 2 myself.
more info here: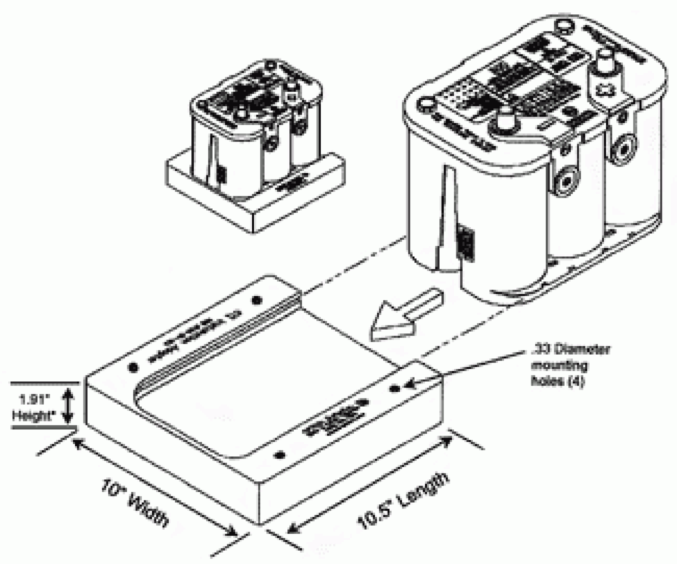 Optima 6T Adapter Tray is a money-saving alternative to expensive 6T-AGM batteries! It raises the Optima battery to the same height as the military 6T type batteries. Visit our site for more info.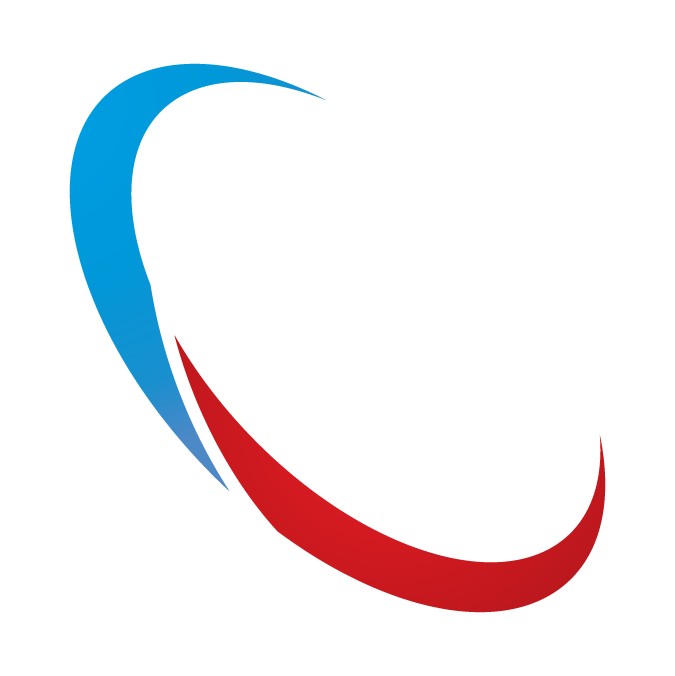 milbatteries.com
Last edited: