Administrator
Staff member
Administrator
Eastern Surplus & Equipment Co. was incorporated in Pennsylvania in 1999

The business was started as a hobby and our first US Military Vehicle was a 1967 Kaiser-Jeep M725 Ambulance purchased directly from the Philadelphia Naval Shipyard at a live auction in the early 1990's.

We started buying M35A2 Cargo trucks and gas engine powered M54, 5-ton trucks directly from the US Government out of McGuire Air Force base and Lakehurst Naval Air Stations in New Jersey. Some trucks were parted out and others were brought back to life and restored. Around this time, we purchased a very large quantity of M185A3 Van Body based M35A2 trucks from Letterkenny Army Depot in Chambersburg PA- and wondered how we were going to get them all home when we received notice that we won the bid – it was a complete surprise - this was the beginning of our truck business in earnest!

As we built up our inventory of trucks and parts, we found the need to create, design and customize our Online Store/Web page and inventory Management System. Working closely with a team of software designers, we created our web page www.easternsurplus.net This has served us well as our front facing Web page. It's our online store for 24 hour access to our parts inventory, and on the back end we manage our inventory of nearly 10,000 SKU's currently. Our warehouses are filled with parts, and we have about 10,000 more items currently waiting to be inventoried..

Around 2010 we moved into an industrial facility in Northeast Philadelphia with nearly 75,000 square feet of warehouse and 7 acres of land. We outgrew that space and after many years of looking, located a new home for our Company in a more rural and quiet setting. In 2021 we purchased the 15-acre campus that is our new facility. It boasts 100,000 square feet of warehouse storage, high bay warehouse and shop areas, newly refitted offices, and support areas, and 30 full time employees.

We work on older and newer trucks alike, restoring, fixing, and bringing back to life many WWII and Korean vintage trucks and Jeeps, along with newer platforms such as M35A2, M939, M809, FMTV/LMTV, 8x8, HET and other more modern vehicles. We have a 54-foot-long end draft pant booth, full time auto and truck painters, certified welders, and a team of highly trainer mechanics and technicians.

We have developed our business model further and we are now a supplier to the US Government, Foreign governments, and both domestic and export users of Ex-US Military wheeled vehicles and parts. We always have, and always will, cater to collectors and hobbyists, as this is where we started in the industry, and we are still very passionate about collecting and preserving Military Vehicle history.

Now onto some of our projects!

A M35A2 we converted to a dump setup about 17 years ago: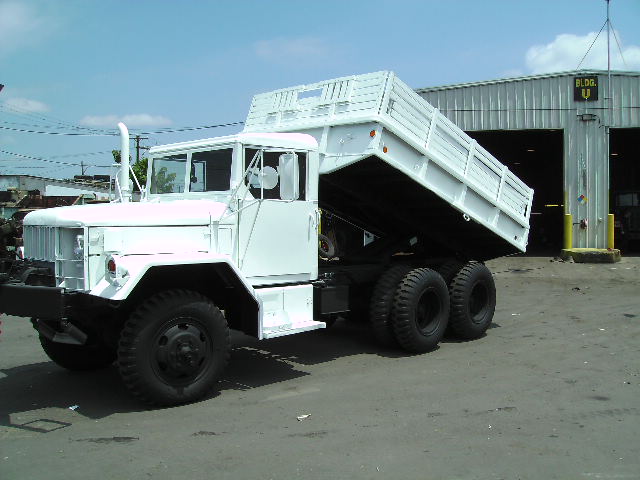 Our first export order for some M812: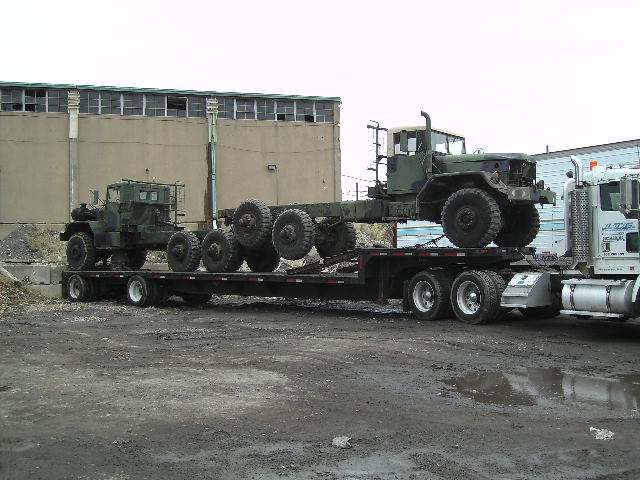 Which lead us to more of our exporting, a M816 that went to Morocco: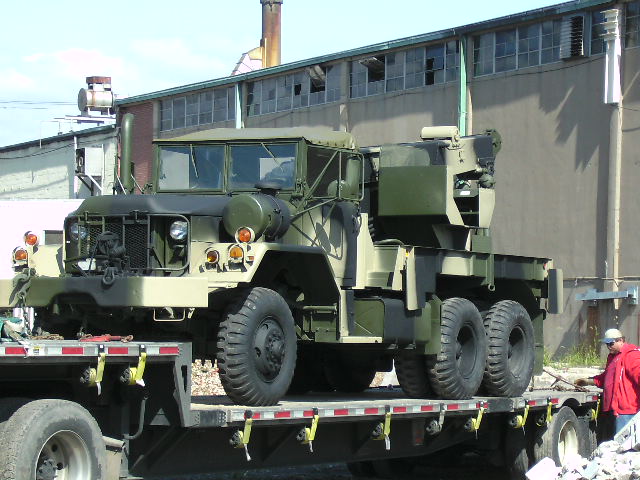 And when it comes to exporting, if it fits, it ships!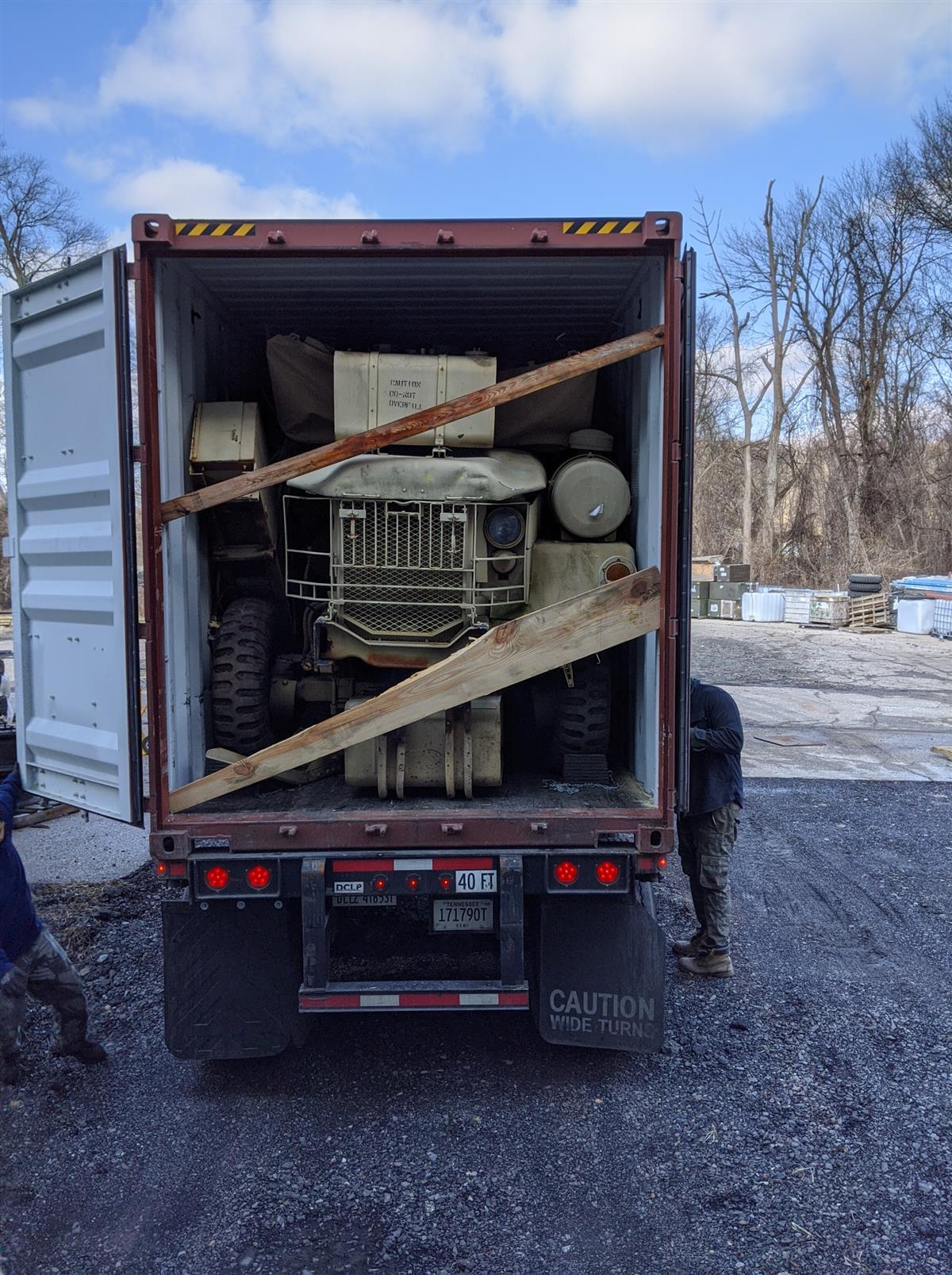 Speaking of exporting, here's 120 differentials we exported together!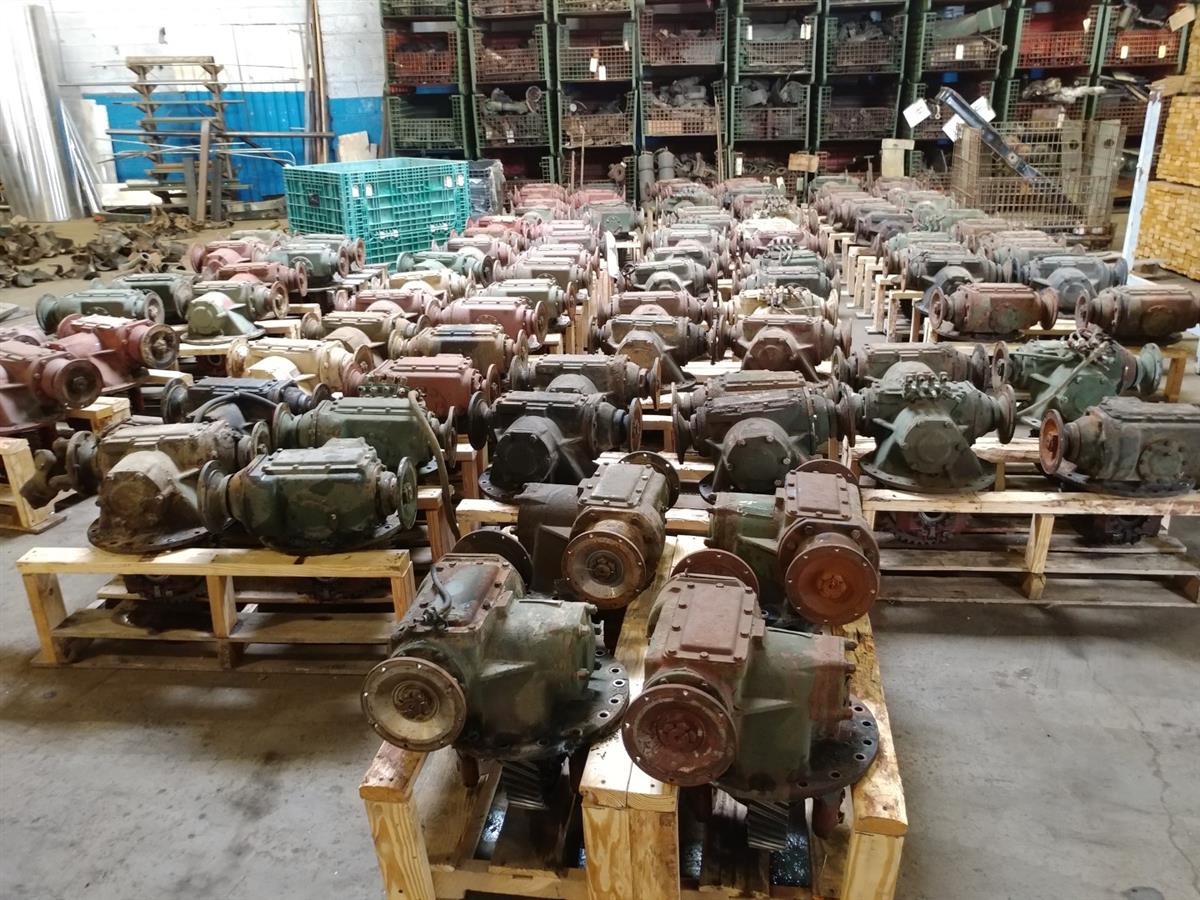 We've even built trucks for local government municipalities: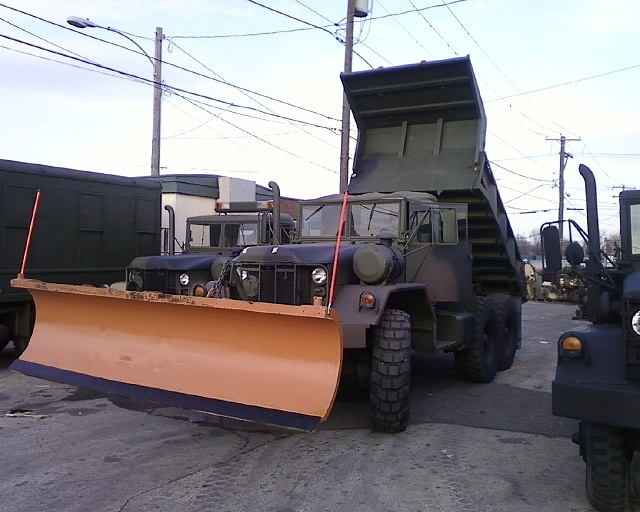 Including this very interesting M35A3 bobbed service truck we did: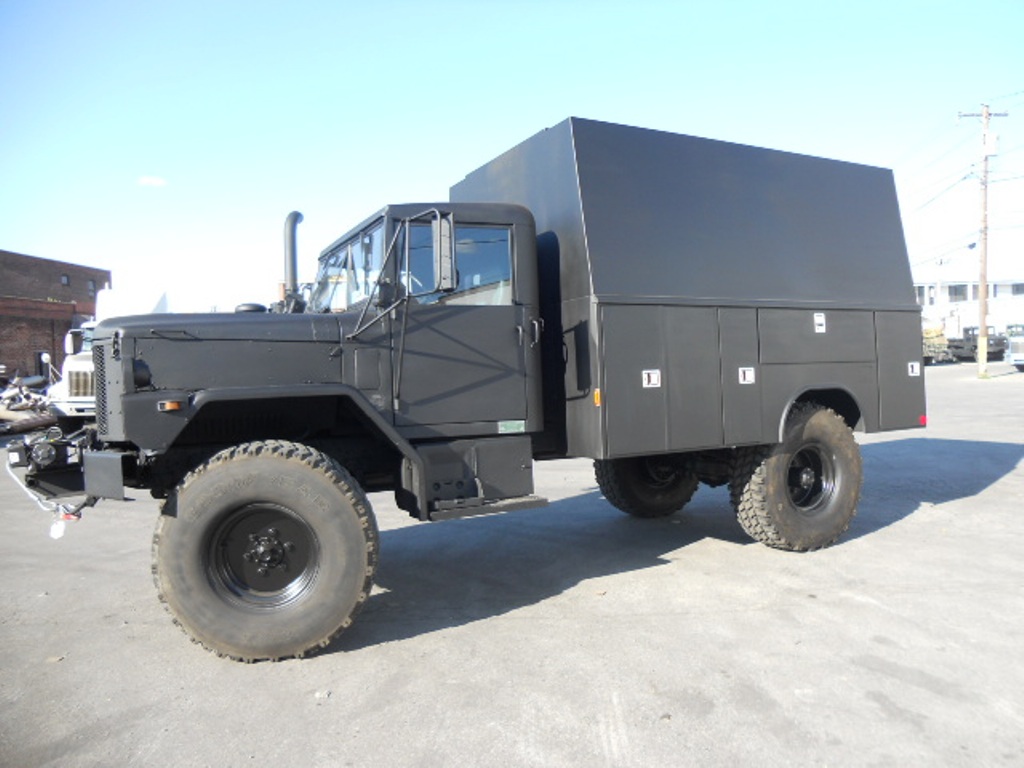 We've also built fleets of trucks for other businesses: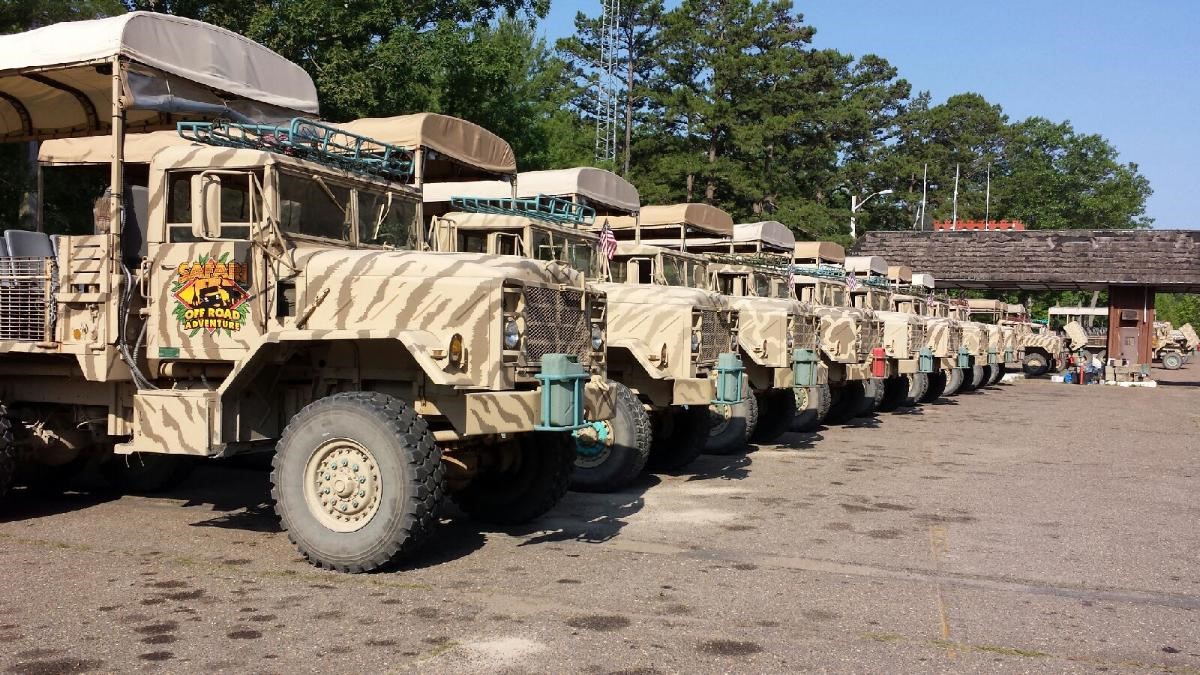 And we've built trucks for fire departments including Long Island NY: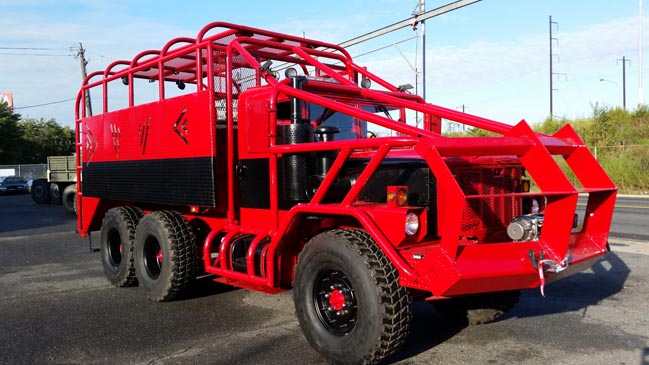 And here are just a few of the other custom trucks we've built for emergency management: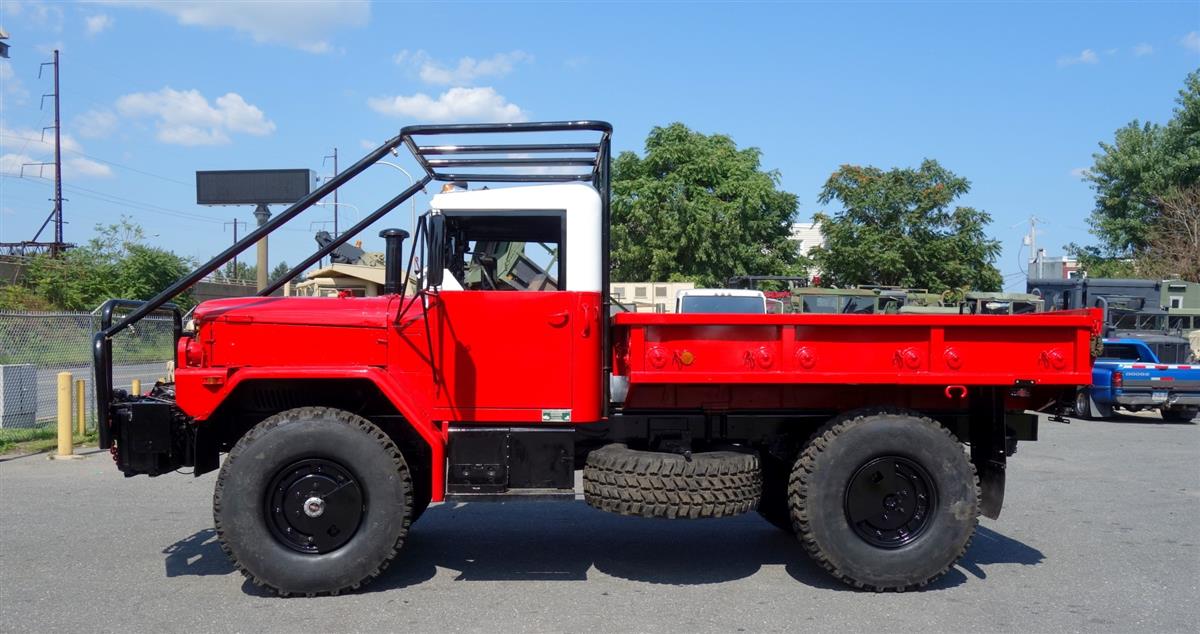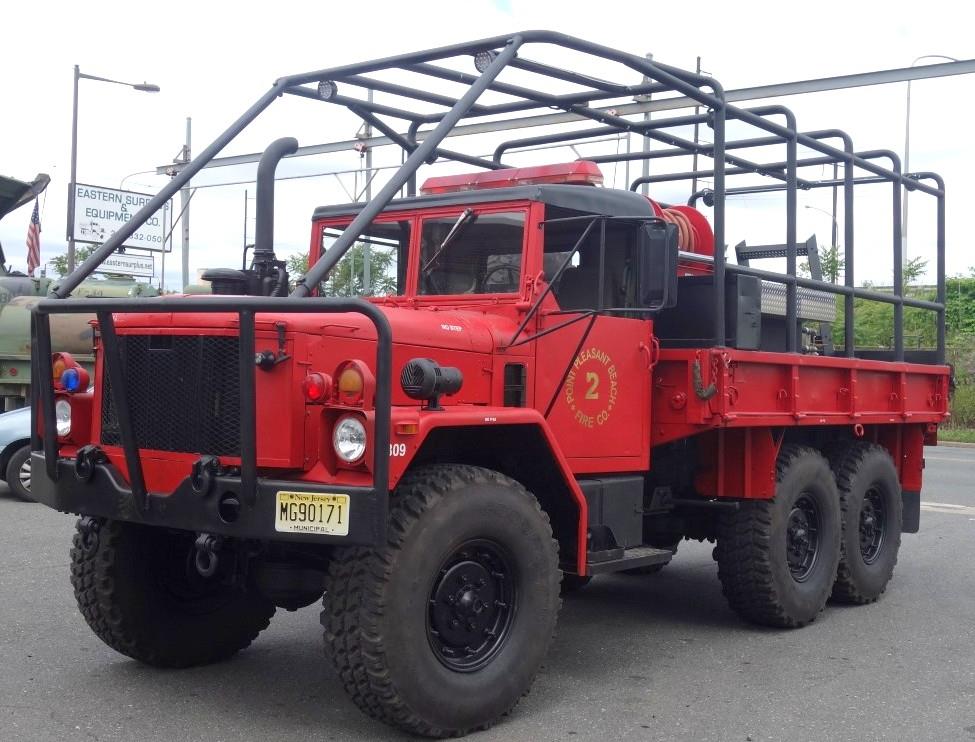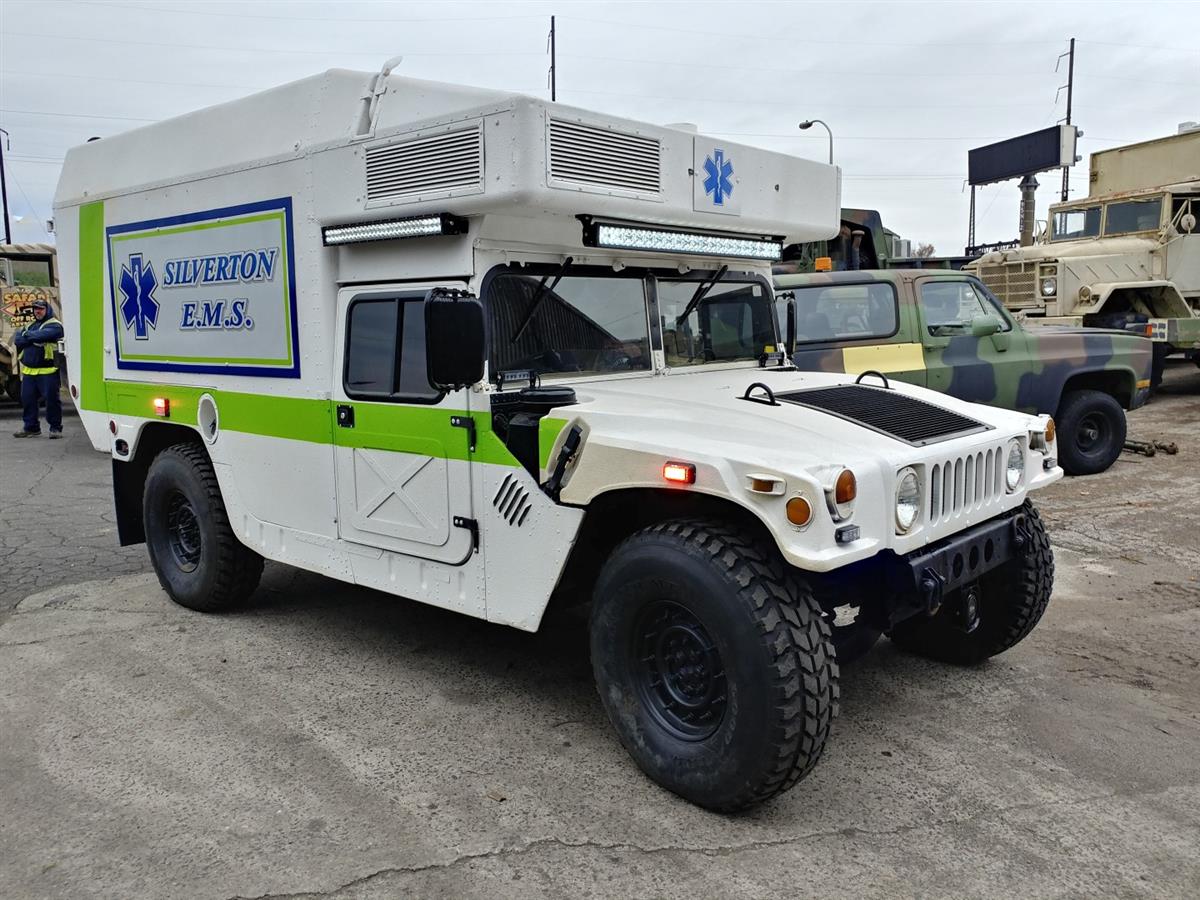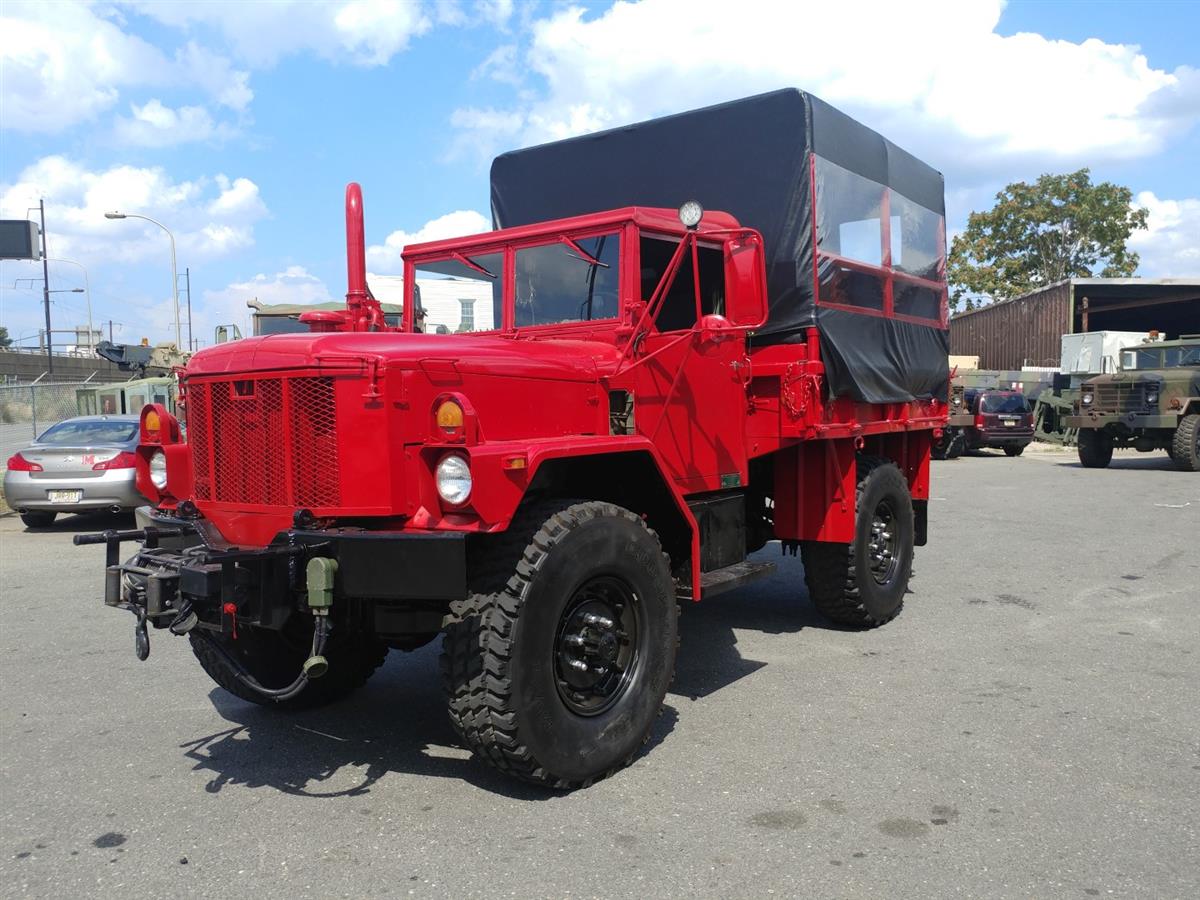 We've even rebuilt vehicles for the UN:
We've even done PMCS too:
As well as build custom fuel skids for them as well: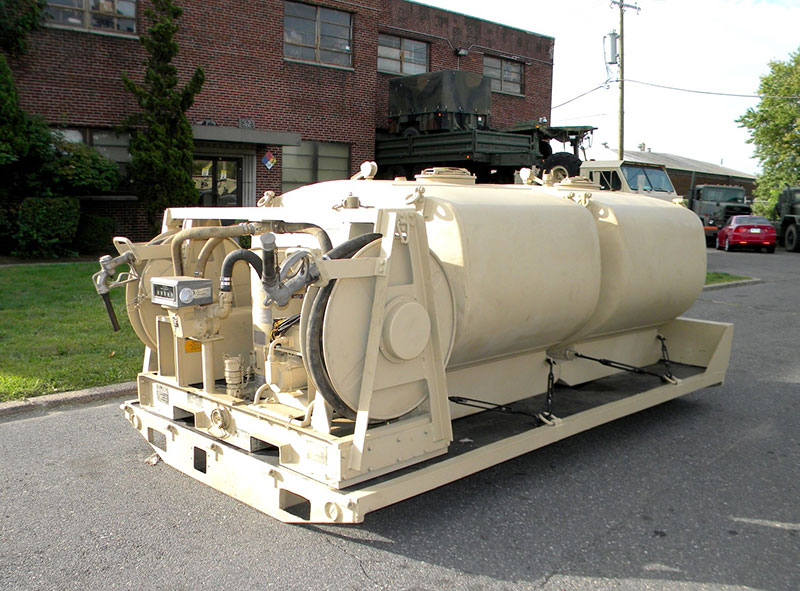 And in 2022 here's our new facility that allows us to do even more!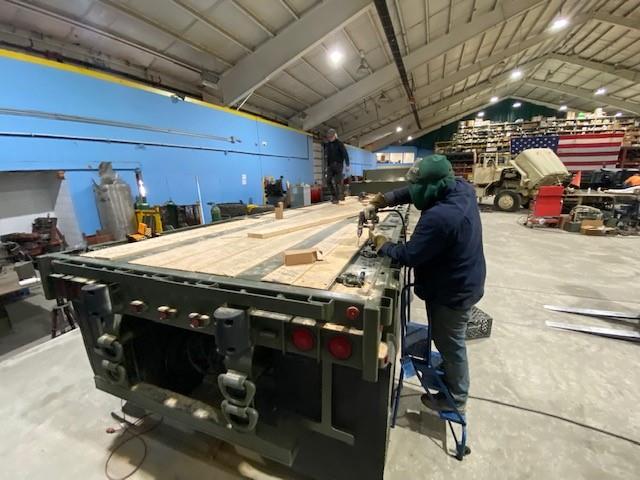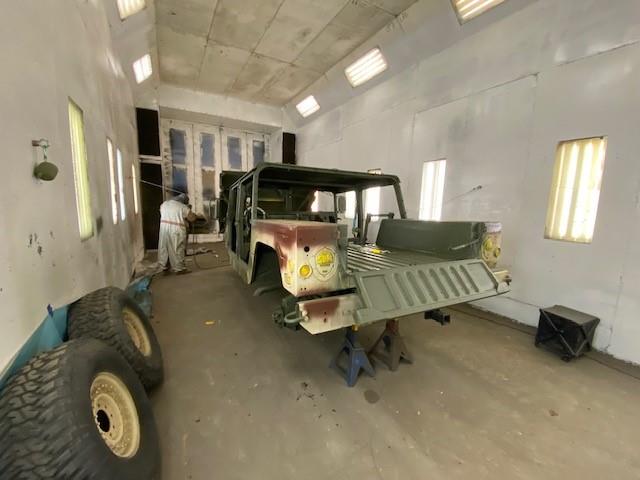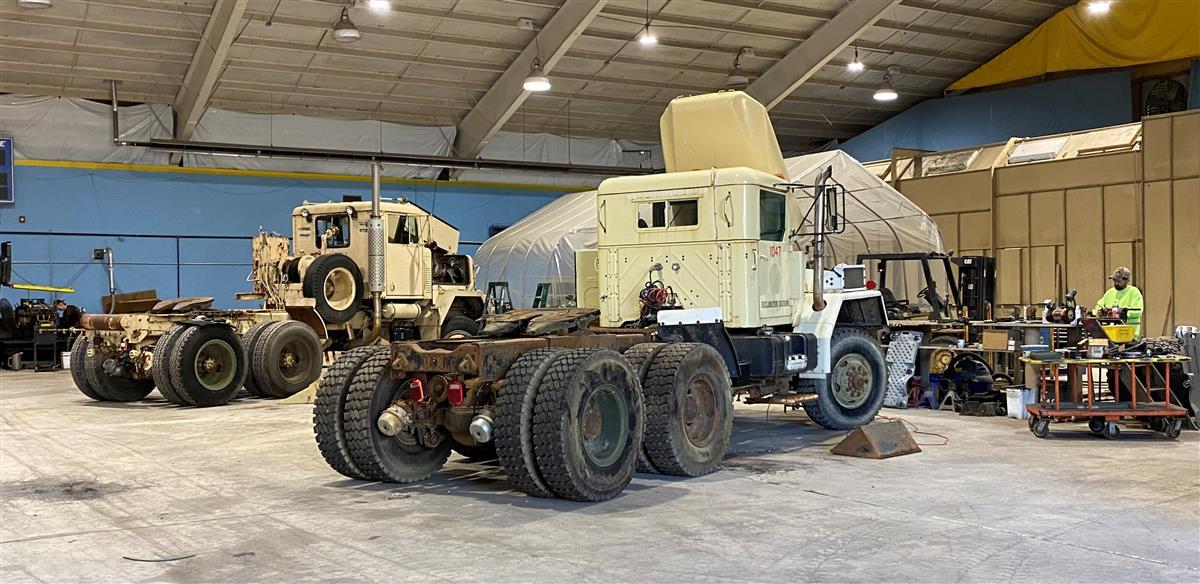 And lastly here's a video of our new facility: