I don't know if I'll get kicked off the site for this blasphemy, but I've been working on this for ten years and I just got through painting it. I still have a lot of work on the interior. This is how it will look on the outside. The only change coming is a canvas roof on the back.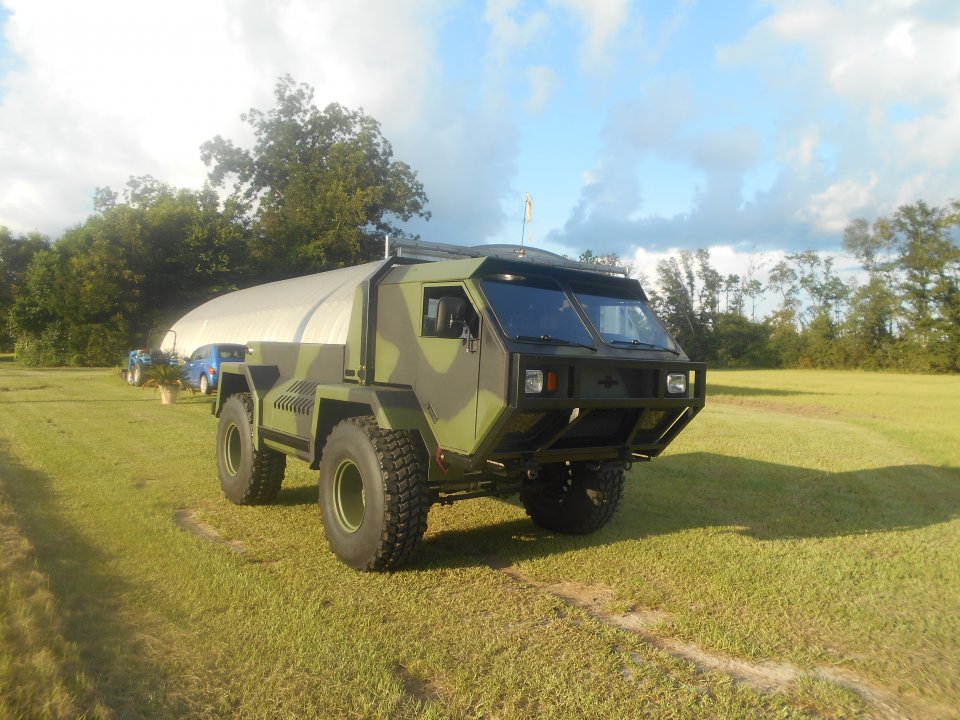 A couple details, it rides on airbags, the tires are 46" MVTs, it has a kicking AC system and a round sunroof. (Aka ring mount)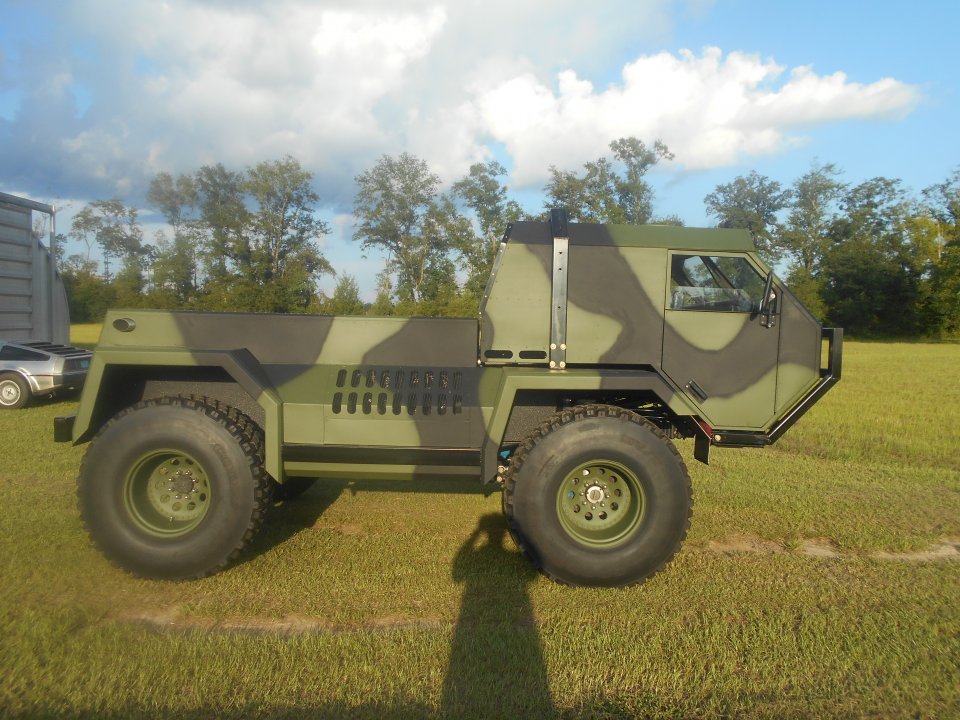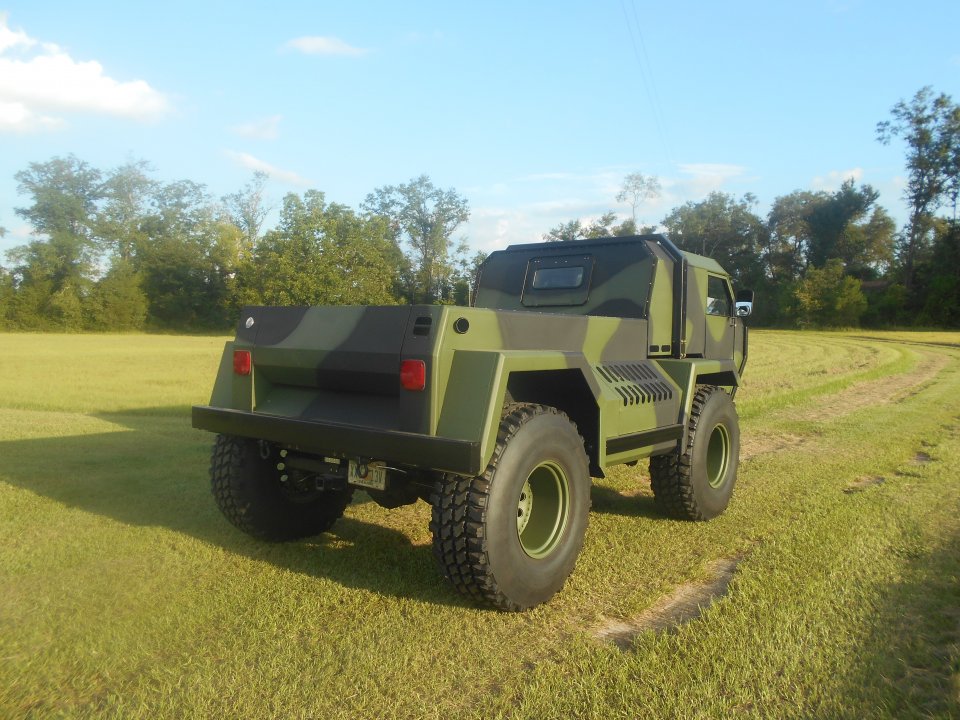 It's powered by Cummins. The rest of the driveline is Ford. The body is all aluminum. I tried the Behr paint, but had trouble, so I used Rapco. It runs and drives now, but I don't have it legal on the road yet. (Got to finish the inside)
So what do you guys think? Would I get shot if I show up at a MV get together?