Moderator, wonderful human being & practicing Deuc
Staff member
Administrator
Super Moderator
Steel Soldiers Supporter
Supporting Vendor
I'm doing a restoration on a '42 White M2A1 halftrack and I need some help with colors.
The engine is at the machine shop and I'm building the gearboxes now. I think the engine is supposed to be grey (it was the same olive drab as the vehicle when I received it) but I'm not sure about the various accessories like the fuel pump. In my experience with 50s and 60s cars, some accessories were painted, some were not. For instance, small block Chryslers have a bypass hose going to the intake from the water pump and it's painted engine color. Stuff like that.
I'm also not sure about the gearboxes. Their colors and how much of the hardware was installed before and after paint.
Are any of you guys have any WWII color photographs?
Here's what I found on the web. An NOS White engine, but I think it was an old rebuild, so there's no guarantee it's "correct". The way some 3116s in M44A3s are tan and some are green.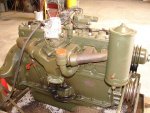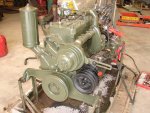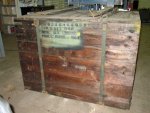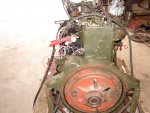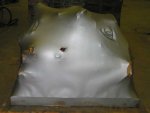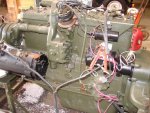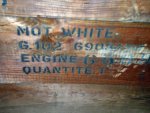 The guys restoring this particular truck think the correct color is grey with white White logos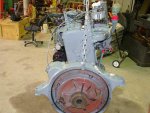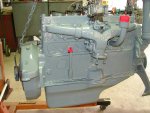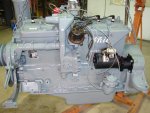 They also did the gearboxes in solid grey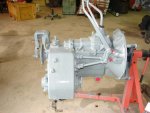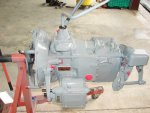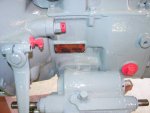 My project: