Moderator
Moderator
Steel Soldiers Supporter
I don't have a clue on what I still have at the Dayton BeefCo hub except for some Tan NOS cargo covers for the USMC 7T truck, they also make a great goose neck trailer tarp.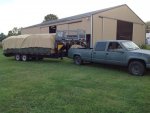 I have a spare used frame set for the 16 X16 tents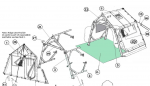 and NOS up rights for the MGPT tents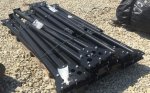 ,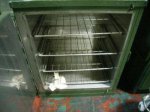 one new field oven, w/o burner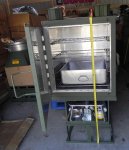 I have some NOS in the box 5 gal CAMBRO liquid containers $70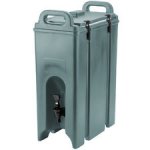 & Cambro "CamCarrier" with food pans $100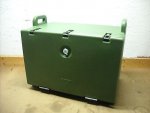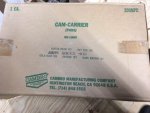 If you want any of these PM me, as only going if there is a buyer
as they take up mucho space.
I will bring a few New still in cardboard box NOS deep 50 cal cans with foam padding inside. $12ea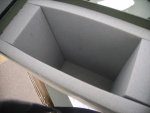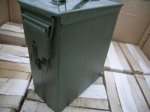 I also have, in like new condition the para foil for the
CQ-10B
"Snow Goose" drone, it is rated for a 1400lb pay load! In flyable at your risk condition $150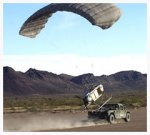 There looks like there will be plenty of room in the BeefCo bunk house for those need a place to sleep.
​
Last edited: