Another awesome rally for the books! It's always a pleasure seeing those old familiar faces, and snouts (Hi Norris!), and seeing new ones for the very first time. Here's a couple photos I took over the weekend. Didn't get to take as many as I normally would due to all the fun, food, and drinks I was having! This is my first post in a couple of years on a forum so hope this works out

Obligatory group shots of all the vehicles in attendance out on the dry lake bed: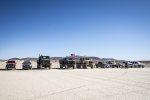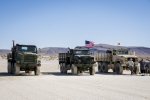 True Knight and MAdams towering trying to scare the 6 cylinders away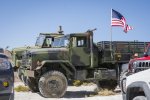 vvwilkins showing us that all you need to make it up a challenging obstacle is a little weight reduction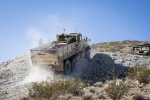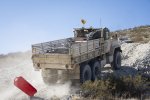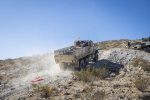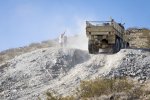 MAdams struting his stuff: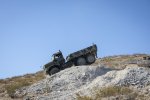 Hanging out with the locals: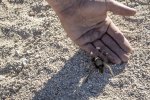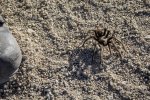 I'll post a couple more shots later!
Last edited: