I finally found time to post some pictures of my project, she is a 1969 XM 706 E2,
as far as I can tell with my research her career ended at a military base on patrol.
her trans ended up with a broken fork, and that's when she became a parts truck.
rear 3rd members or chunks were removed, starter, axles, bits and pieces missing, oh yea she was also a rusty, dirty, greasy
mess and the list kept growing, I have been diligent in going to shows making friends and most important listening
to the wisdom and advice of you "that have been where I am going" , I have been able to find most of the original parts,
it has been quite a treasure hunt.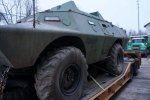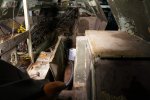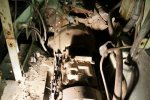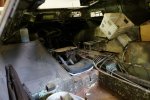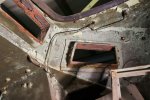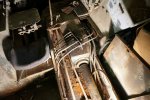 .