This might come in handy if you an LMTV owner or constructing a driveline?
My driveline shop turned me on to this site after discussing my drivelines.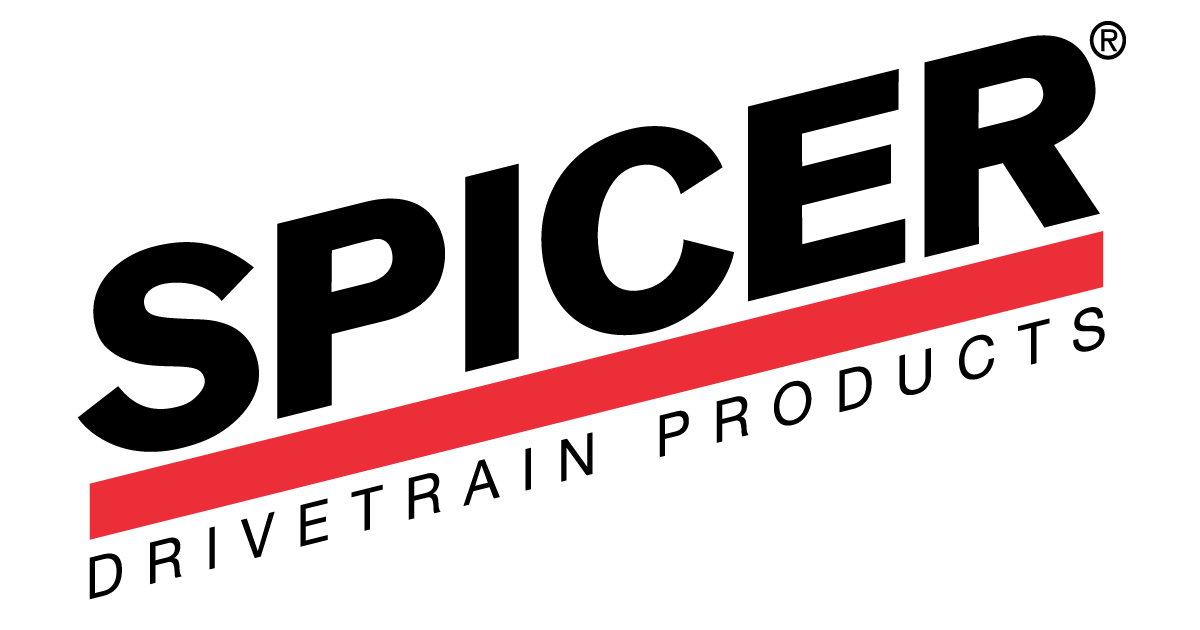 The Spicer Torsional Analysis Calculator will assist you in preventing the torsional and inertial effects that can damage many of the driveline components in a vehicle.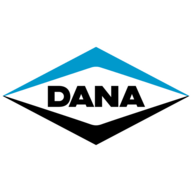 spicerparts.com