Well-known member
Steel Soldiers Supporter
Previously I only knew of two types of poles:
Ribbed Aluminum
Fiberglass
However, recently I've encountered a third type of pole that I can only describe them as "smooth" aluminum poles. Does anyone know the history? I guess I shouldn't be surprised at more or alternate variations.
None of the smooth aluminum poles had the reinforcing collar at the bottom that all of the ribbed, and most of the fiberglass poles had.
Smooth Aluminum poles: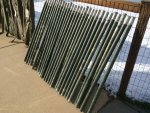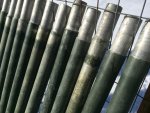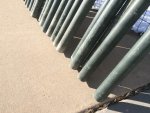 Ribbed aluminum poles: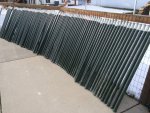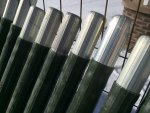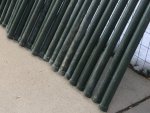 New-in-plastic ribbed aluminum poles (dated 11/96):
In the 3rd picture below, the tag reads:
CAGE OKB51
POLE, CAMOUFLAGE
1 EA. P/N 13227E0132-1
DAAK01-96-C-0041
C 11/96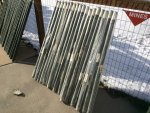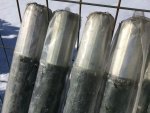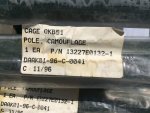 Fiberglass poles: (I saw these with and without the reinforced collar at the bottom)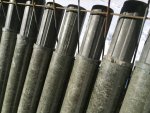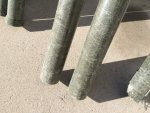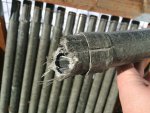 Last edited: