Well-known member
Steel Soldiers Supporter
Come on out and have fun with us at the Denton Farm Park in Denton NC
Lots of great camping spots , plenty of room to stretch out and great chance to catch up with friends and make new ones.
I will update with the specifics of camping and gate costs, and of course we'll have a thread on the Friday night BBQ convoy!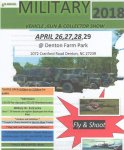 Can't wait and the weather has been perfect the last few years so planning for more of the same!
(Some Pics from Last Year)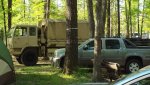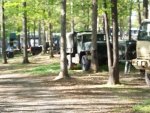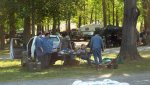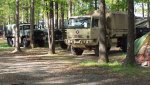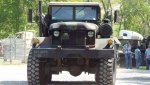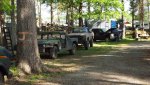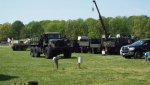 Bring your trucks, trailers, gen sets, water buffaloes, tents-whatever it is we want it there!!
If you don't have any green but still love it-come on out!
BUY/SELL THREAD IS NOW ACTIVE:
https://www.steelsoldiers.com/showthread.php?175714-Denton-2018-Buy-Sell&p=2099568#post2099568
SEE YOU ALL THERE !!!!
Last edited: