Hey All,
I'm working on a fuel filter setup for my deuce.
I made some hints about this in one of my threads, but I figured I could put it all in one "development" thread. That way I (and others) have an easier way of keeping track of all the useful comments.
Couple pics of the CAD design to start: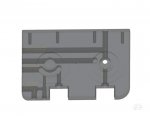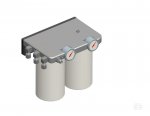 The system will bolt more or less in the stock fuel filter location, it has an integral (and adjustable) pressure regulator, dual gauges (pre and post filtration), and keeps all the fuel lines on the same side of the body (the side that's closest to the IP).
Here's a couplel pics of a 3D printed part to check for approximate fit.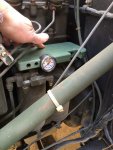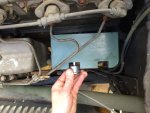 Finally got around to making revisions based on 3D print and started the programming and machining.
More soon.