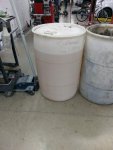 Here is a picture of the drum with def in it.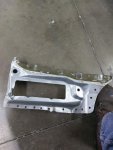 I took some metal from this piece that i cut off a car and cleaned off all the paint.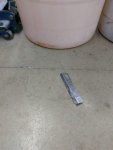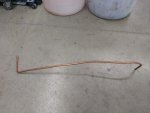 I drilled a hole in the metal and ran some welding wire through it. I also grabbed some scrap copper pipe and put them both in the barrel.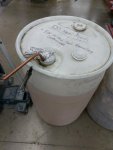 The copper pipe is running from the top to the bottom and the bare steel is hanging at the halfway mark. To see if it eats them up. See if the diesel is safe.