Hi forum.
Someone asked me to publish some more information about our truck and modifications we made, I decide to start a new topic with some pictures / stories....
Now 3 years ago we bought the M1078 from a german company that mounted the living box too.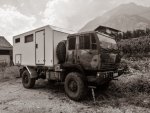 The inside of the living box is made of wood, with a webasto water heater to have hot water and also to preheat the engine in the winter.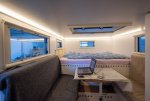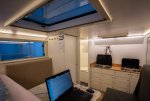 From that point a lot of modifications where done:
Oil line governor - engine head: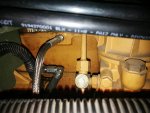 Detroit locker: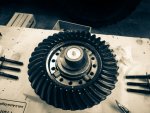 roof rack: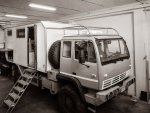 winter tires: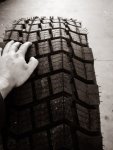 Christian