In memorial Ron - 73M819
Steel Soldiers Supporter
When looking for old timer sales in the Netherlands, I came across a 1964 military Magirus Deutz crane, a 12.6 liter V8 diesel engine (178D). Probably comparable with an M62 or M543.
The trucks looks in very good condition, less than 2000 miles on the counter, so maybe a Nato POMMS depot truck. Since it is a current sale I will not post the link to the sale, but I downloaded the pics so you can enjoy it also.
If you want to see what is going on in the Netherlands,
just follow the link and start enjoy
. The link does not refer to an actual auction or sale, it is the start page for searching any type of old timer for sale. Type in DAF YA126 or DAF YA328 and you will see some nice old Dutch army trucks.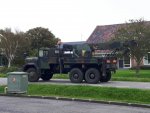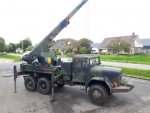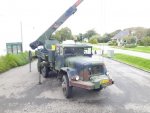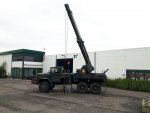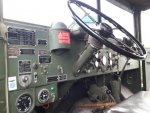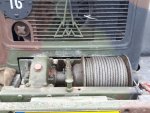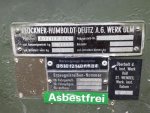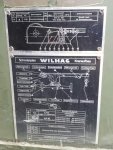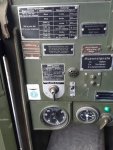 The old Magirus Deutz trucks were very popular also as fire trucks in Europe, and after being sold as surplus, a lot of them now are rebuild into campers or expedition trucks.