Military trailer in my local ads - what is it?
I *think* from my googeling that could be from the G789 family of trailers, but I'm not really sure. They appear to have similar suspension and the draw bar wagon frame design, but I can't find anything with that drop in the deck. Just my curiosity here, I'm not actually interested in it.
I had bought at a military auction years ago. I am not positive what exactly it is used for.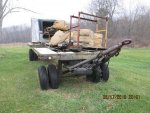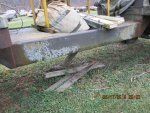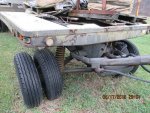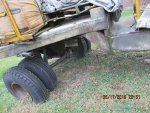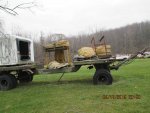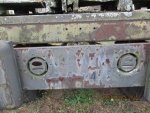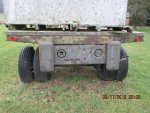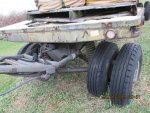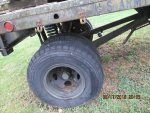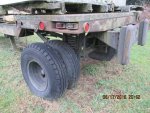 Last edited by a moderator: