Marine Gunnery Sergeant
Steel Soldiers Supporter
Heres a thought,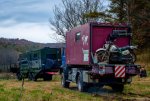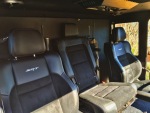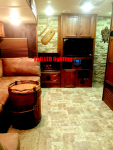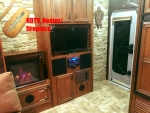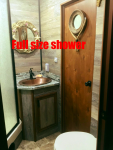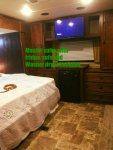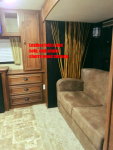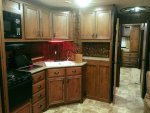 all the luxury you could ever want, King bed, full kitchen full bath mulit month outback capable, triple heat, AC, security protection, all in a pretty green truck that MOMMA WILL LIKE TO Actually STAY IN.
Sure, your girl will tell you shes having fun bird bathing in the cold creek, but...... a hot shower, and inside fire light, wine glass on the table, relaxing on the couch... wins. just ask her.
happy trailing!
Lets see some inside pics of your builds!
Last edited: