Administrator
Staff member
Administrator
Welcome to the MV of the month poll sponsored by Consolidated Press. The winner each month will receive a one of a kind decal with their win! If you need decals, magnets, stencils, or anything printing related, please give them a call!
View attachment 812189
Now, onto the vote! Please vote for MV of the month! Feel free to campaign in this thread, but please keep it here and not via PM.
1. Migginsbros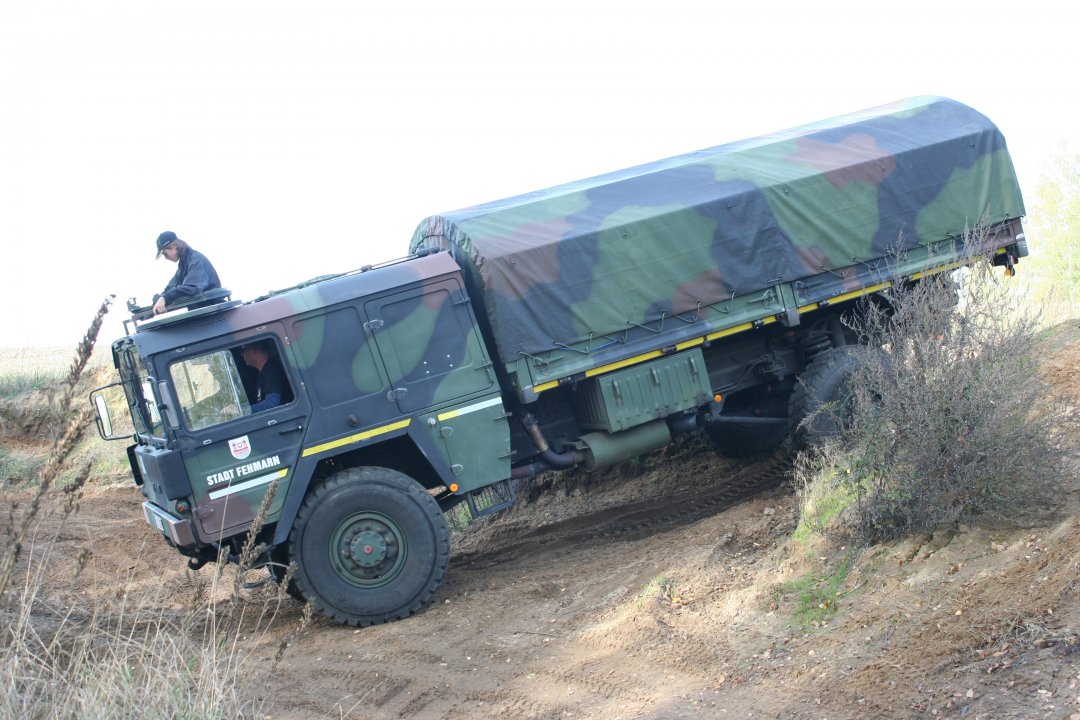 2. aghumvee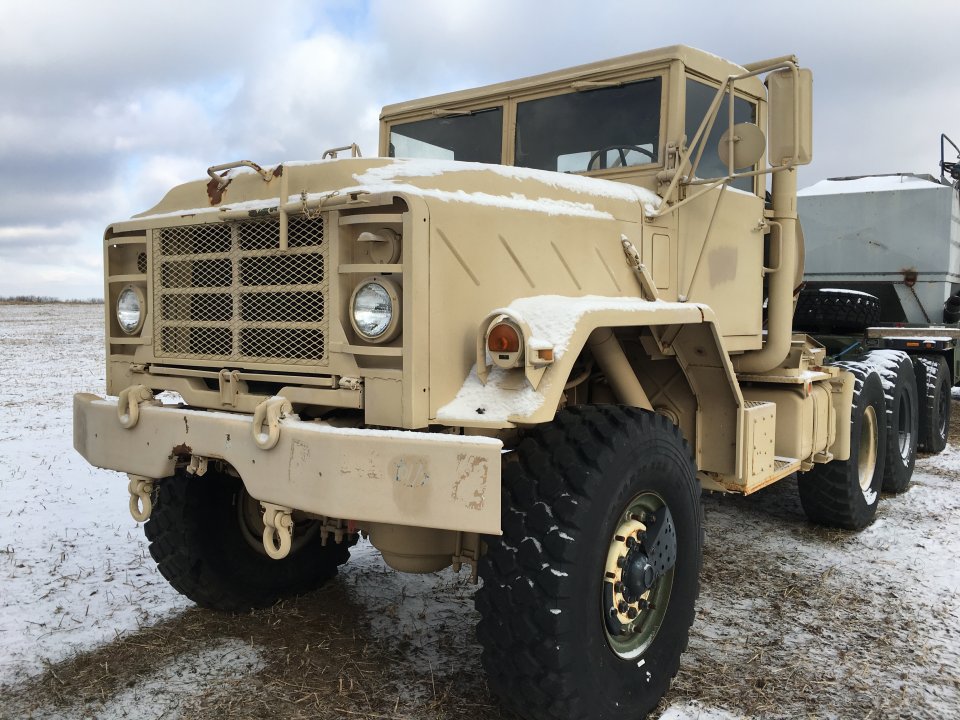 3. Sparkyz911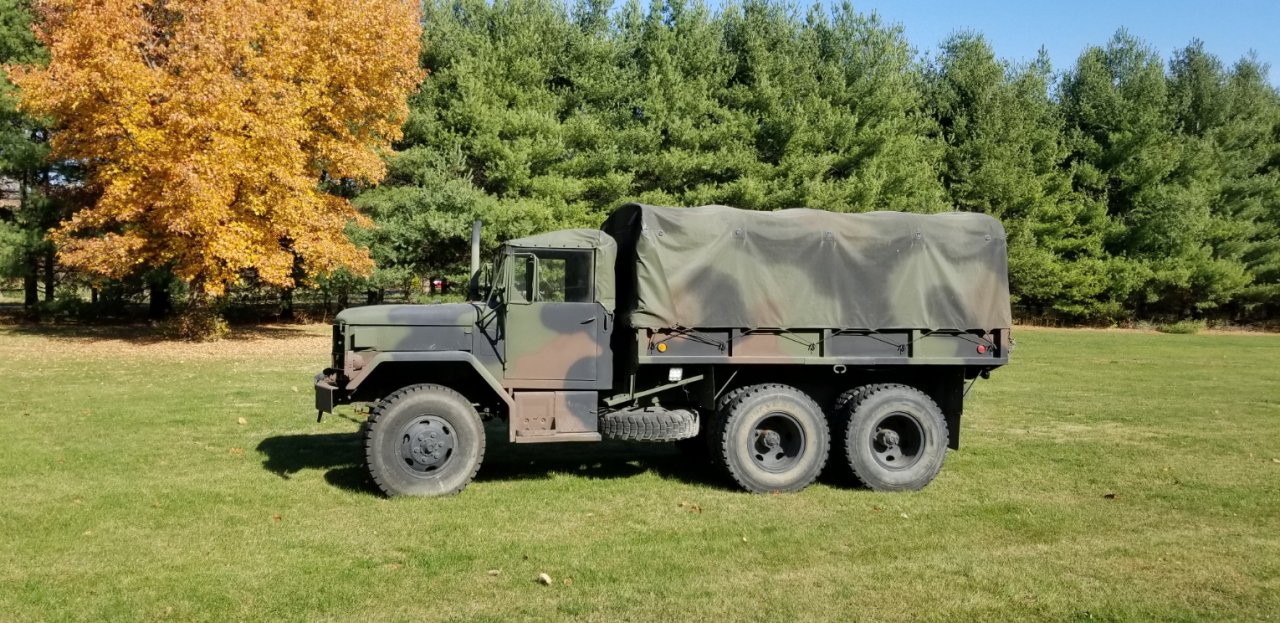 4. mdmorganwife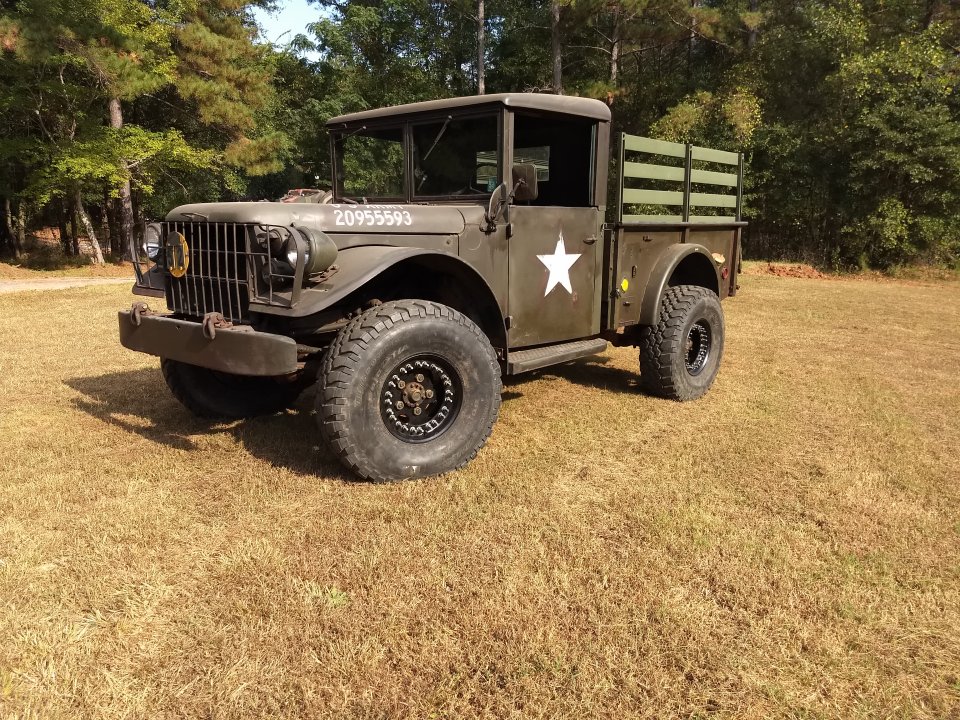 5. Bigmike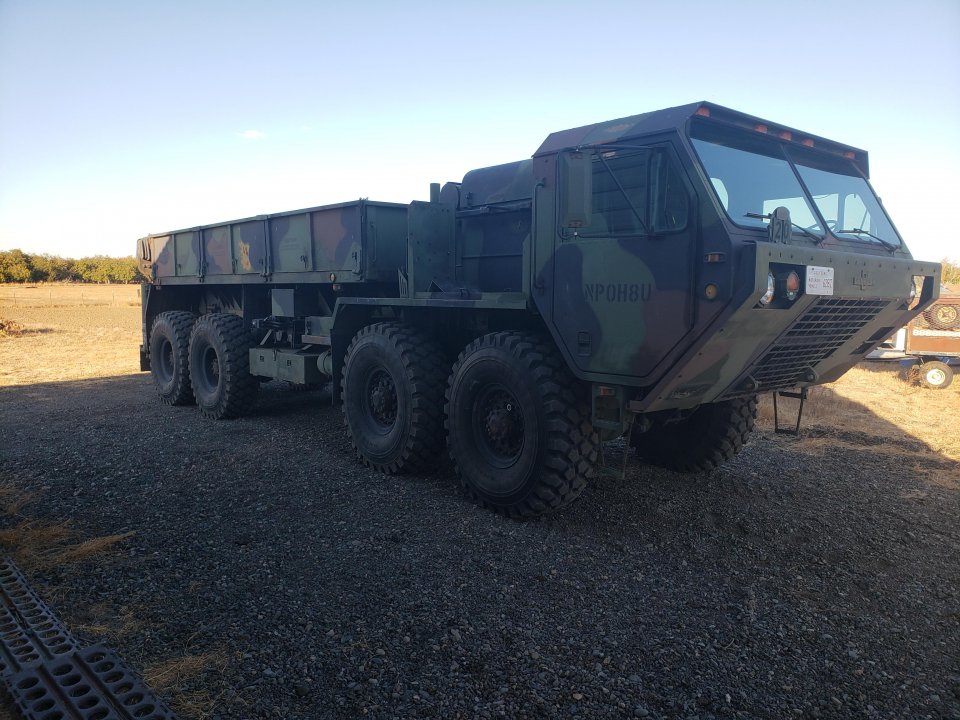 6. cobra5
7. WhoMe08721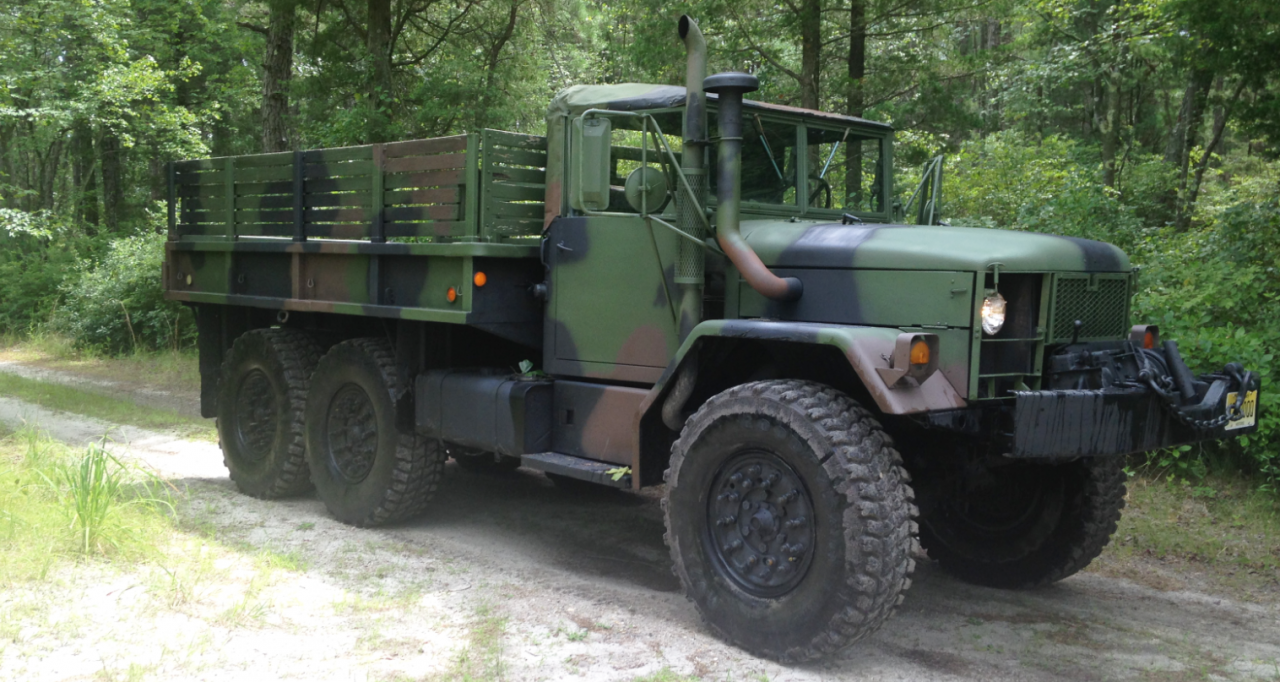 8. Elijah95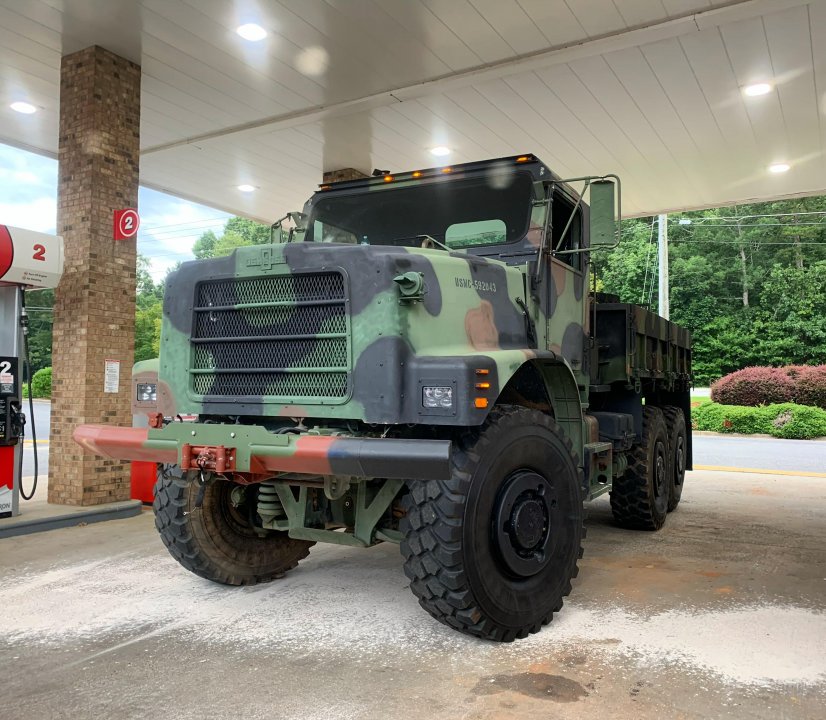 9. tmcnaney
10. Tracer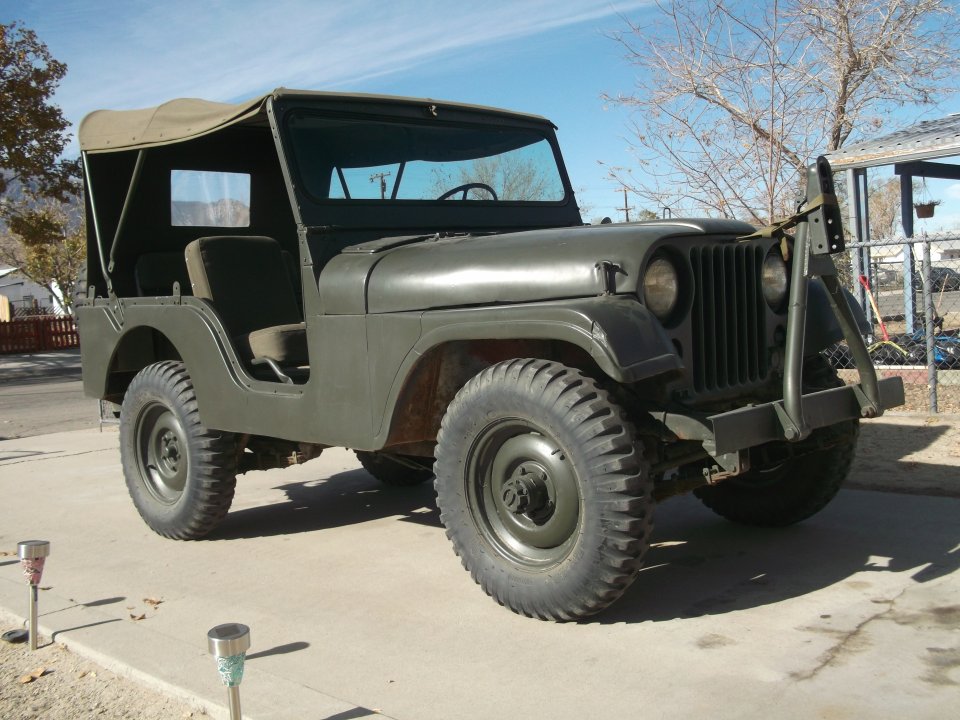 11. TheQuaker