Ok, long story short - Last night I was involved in a front-end collision. Everybody is fine, no injuries. It was the other guy's fault, so I will be working with their insurance to get everything fixed up.
The impact was directly to my driver's front wheel. The only thing I can see for sure is that he sheared off my steering gear shaft, and bent a couple of the u-bolts holding my spring pack together. What would you say is the cost to get a new steering gear and spring pack and have them replaced?
They probably aren't going to do the work, and instead will offer me a check for what it should cost. I just need to make sure it's a fair price.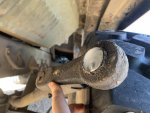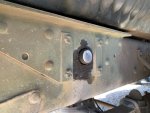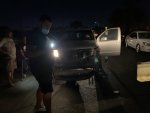 Sent from my iPhone using Tapatalk