I've seen many people who have sold it all and moved into their Sprinter Van, or Mitsubishi Fuso RV, or F650 Camper (and many others) and do nothing but work from their rig remotely and travel the continent from the Lower 48 to Alaska etc...... What I have not seen is many people doing this from an LMTV platform. Are there any out there or are you one of them? I am planning on doing this down the road when I acquire my LMTV...
If there are any good reads, or video logs on anyone doing that post it here...
Thanks Folks.....
Found this guy, granted didn't build himself but still a pretty cool story...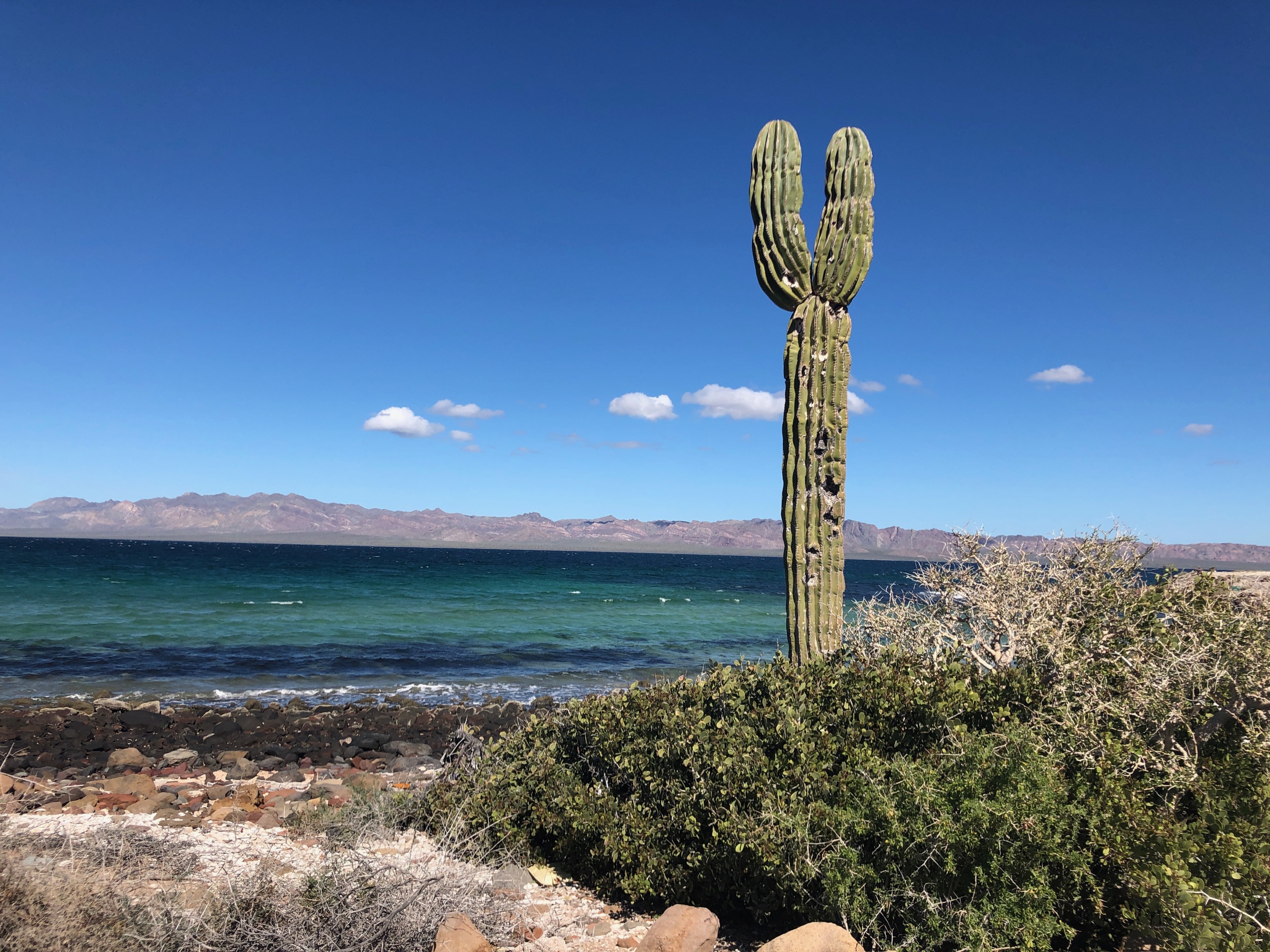 We've lived one year full-time in our LMTV/Bliss Mobil RV! It's a good time to re-introduce ourselves and reflect on the experience.
blissordie.com
Last edited: