Hi all!! I am new here but i have been lurking for a while now. I do not own any military vehicles, but I am in the process of building a 5 ton truck from brass. I will also be making it into an RC. This is where I am at so far.
started with a drawing.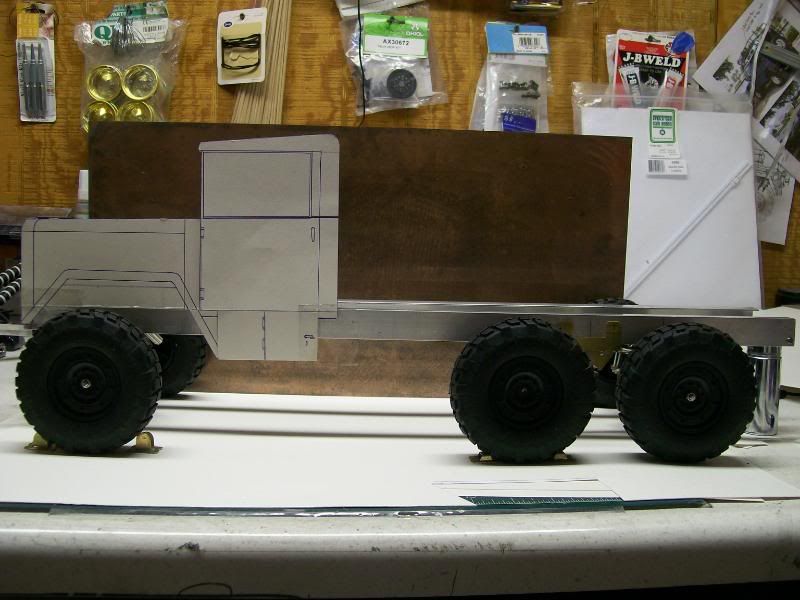 start of the frame.
rear spring plans
made the rear spring hangers from plastic first.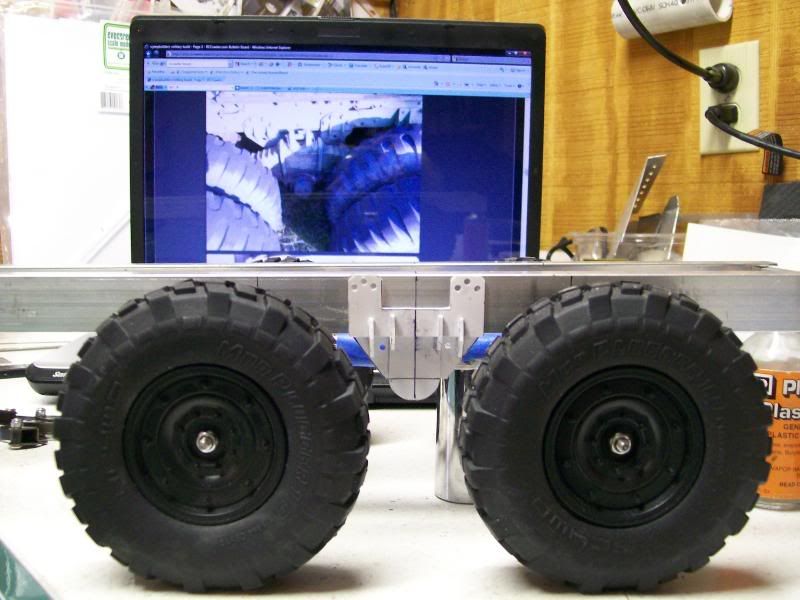 then from brass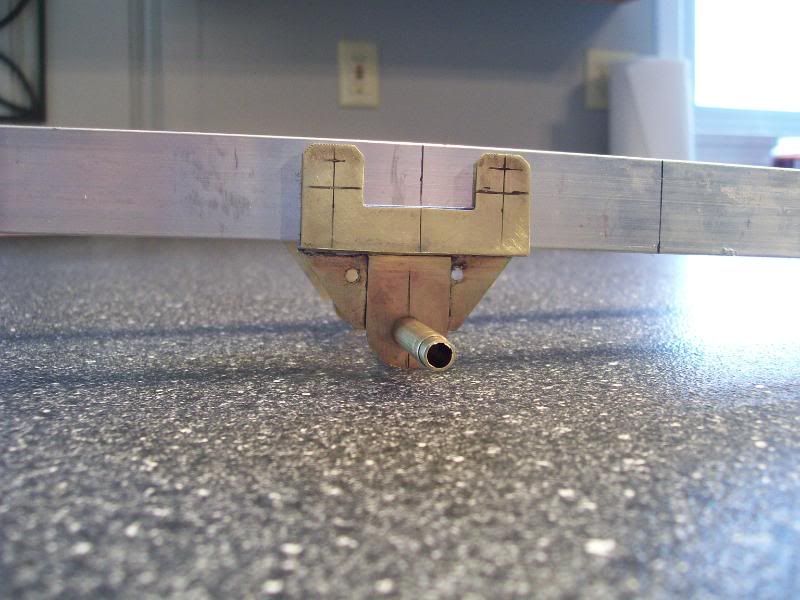 heres the axles the body and frame will be built around.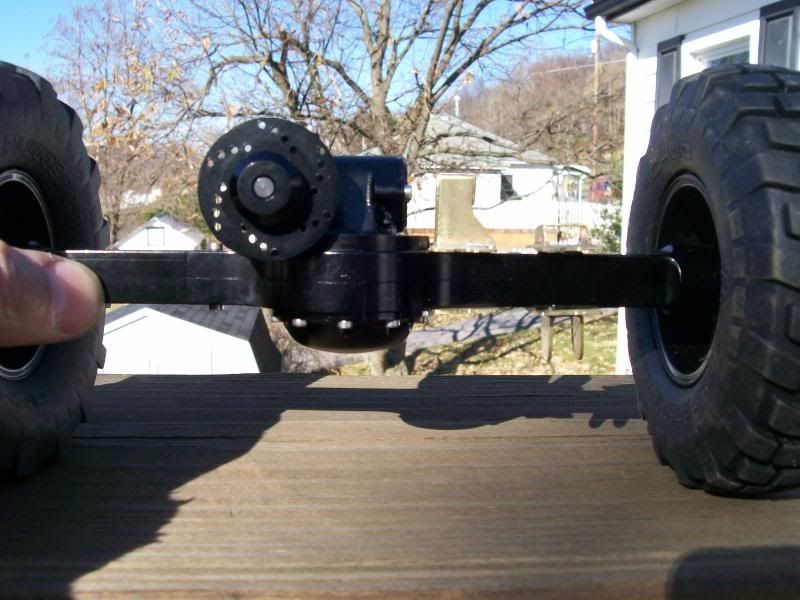 built the axle brackets