Well-known member
Steel Soldiers Supporter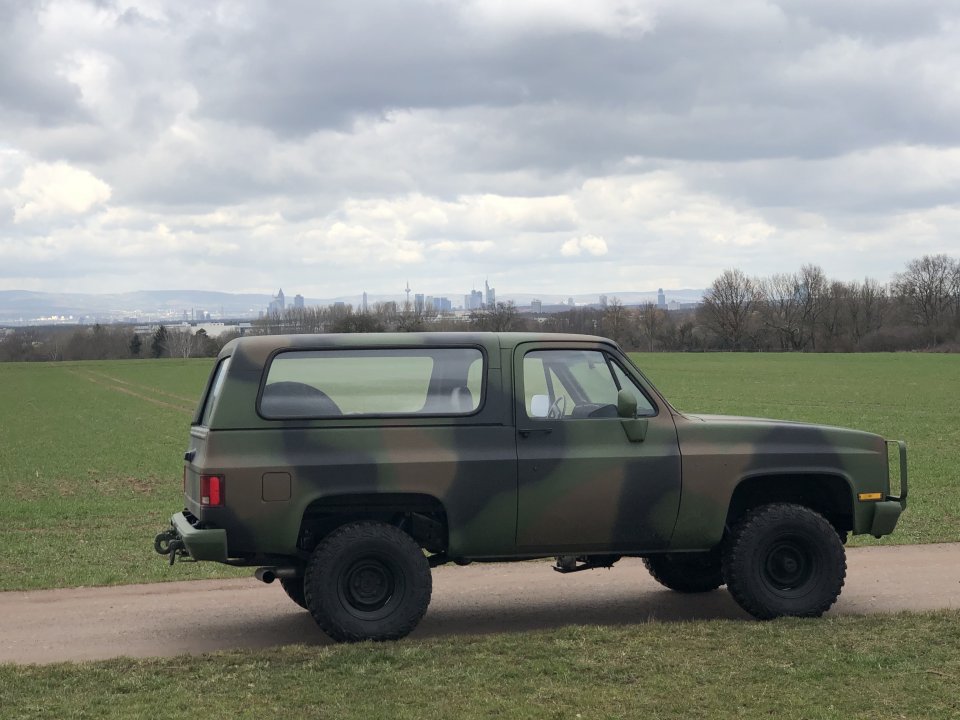 Nobody believed that he would ever be finished, least of all me.
There were bigger problems, smaller problems, Covid-19 ........ but in the end only one thing counts .......... HE'S FINALLY HERE!!!
In the background the
skyline from Frankfurt/a Main.
Unfortunately, the LED headlights had to be replaced with poorer H4 headlights because they have no European approval number and without a number no successful safety inspection (TÜV).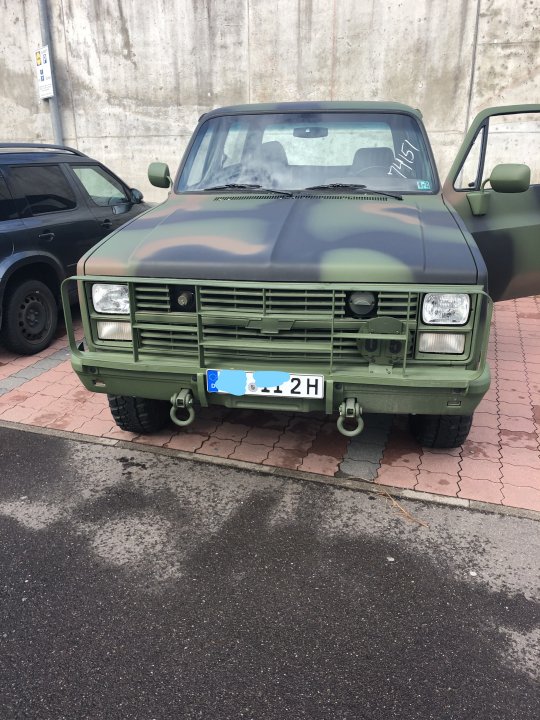 The wide tailpipes either had to be smaller or had a grille in front of them so that no raccoon family or something like that can move in there......... I decided to destroy living space and just make it narrower, LOL.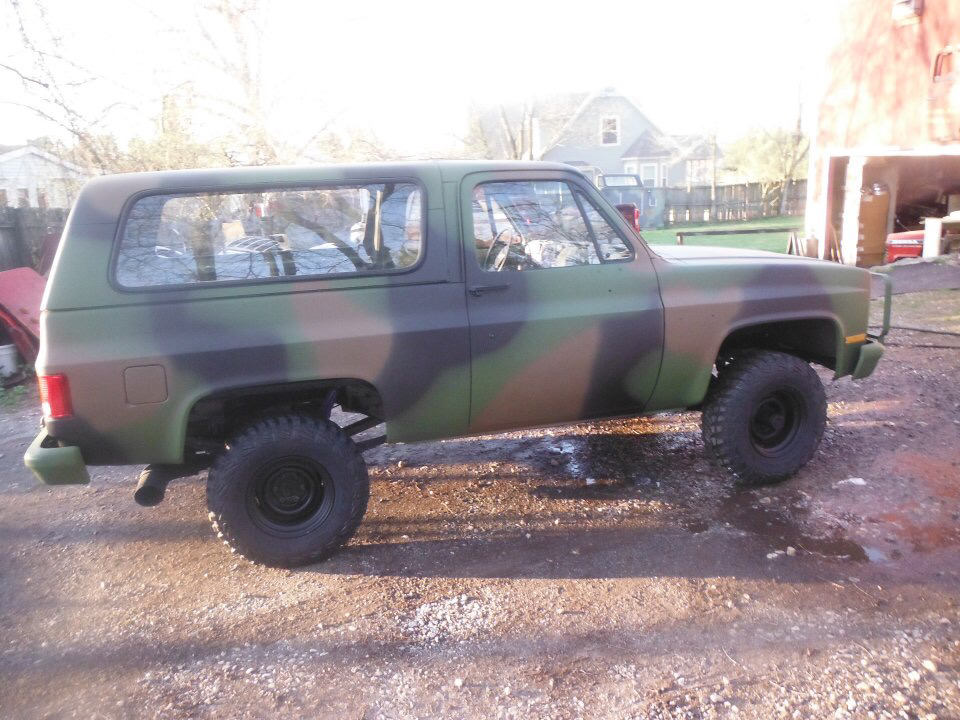 ............before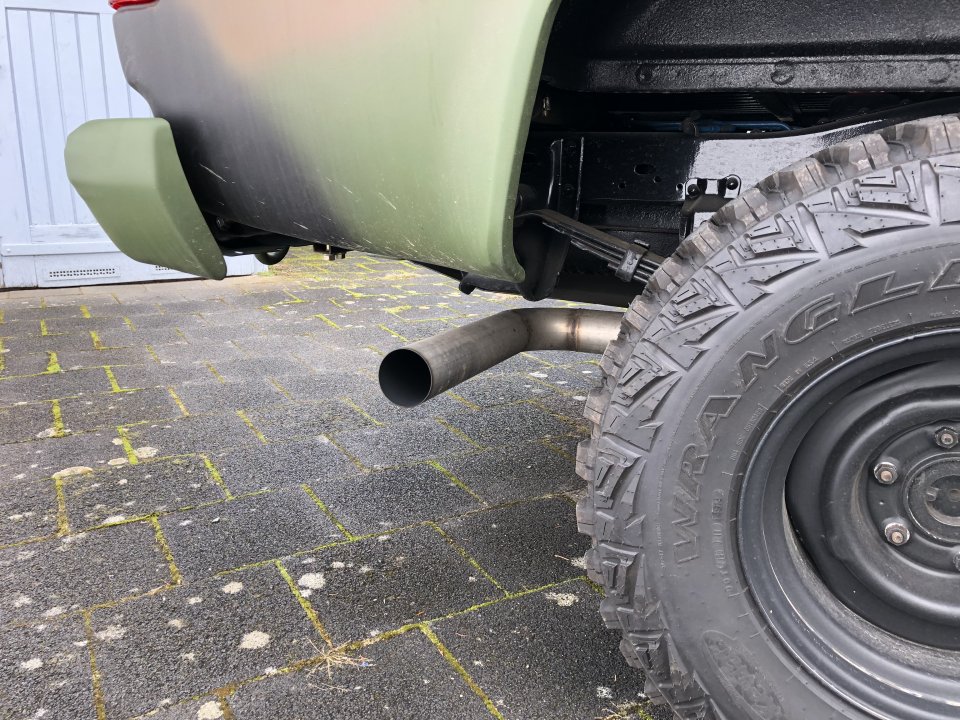 ................now
Oh man, an old V8 gasser engine couldn't be louder........
The next time there is actually only cleaning and maintenance and a few refinements to do, which is always the case............ and of course it has to be driven.