Active member
Steel Soldiers Supporter
I just found what seems to be an M1009 online that I'm interested in for parts to fix up my M1028. I can re-use the doors, mirrors, fenders, windshield, dash/door panels, tank (doing a Blazer swap has been on my mind for a while). I'll have a spare engine, transmission and transfer case (having at least a spare engine has been on my mind as well). Then sell anything I don't need.
What I find odd is the closed cab tho? Is this really not an M1009? It has a sliding window in the rear of the cab, was gonna buy one, they are expensive over here tho, so that's a plus! See 6th photo.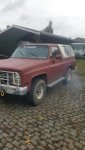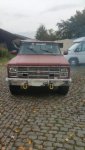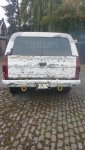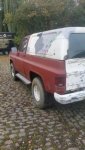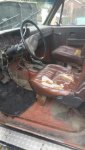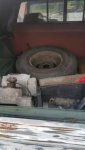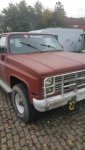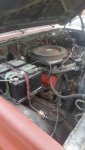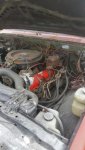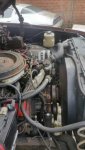 What do you experts think? I want to take a look this weekend. It'll save me a lot of money, but on the other hand, it might be worth restoring this one...