Well-known member
Steel Soldiers Supporter
I have what I believe is an MSA MCU-2/P gas mask as pictured below. Its lens is yellowed from age, but it has a 2-pin connector for what I also believe is a microphone? I've done a lot of searching and found some less than helpful videos of people talking about the mask and even a voice emitter, but zero specifics Part Numbers, NSN or etc.
I'm trying to find out what voice amplifier/microphone (emitter?) or whatever is used in conjunction with a mask of this type.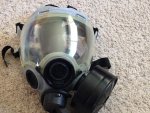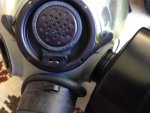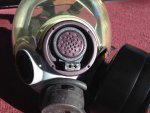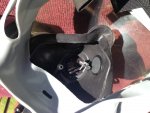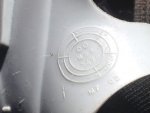 (Interesting tid-bit, the last photo above shows a mold marking of "00 MSA 5479", that indicates that the mask was manufactured by MSA in the year 2000)
The closest I can find are models of this mask that do NOT have this 2-pin connection and seem to use this "Audio Projection Set" (APS). However, with the slot cut out on the backside of this APS, it looks like it would work with the mask that I have, but then what is the point of the 2-pin connection?
Model NO. B-181050
NSN: 5830-01-364-4595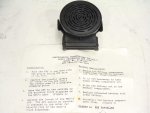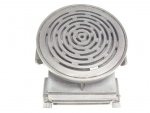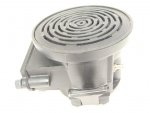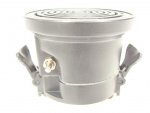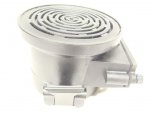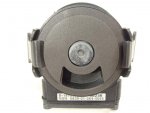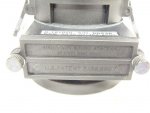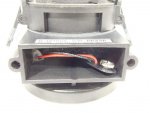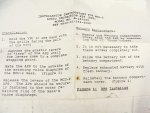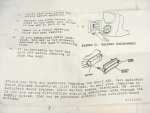 Last edited: