My first MV 1998 M35A3
I have had my M35 for just under a month now and love it. It already had a key switch installed from the previous owner. I purchased it from C&C Surplus in Indiana. When I purchased it I had it repainted, 395 XZL's on MRAP rims(non CTIS), upgraded all but the headlights to LED's, new 24v WARN winch, AVM hubs. The engine showed 13,000 miles on it. The tarp is in the bed just waiting to put it back on. I am going tomorrow to transfer it to PA.
Is there anything I should be worried about with it besides making sure the brake system is in top order? This is going to be my second daily driver besides my Jeep Wrangler.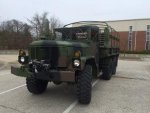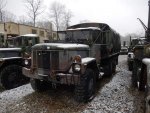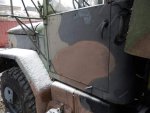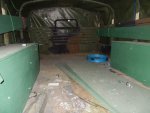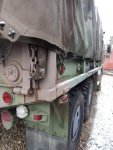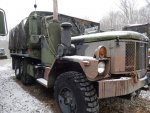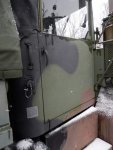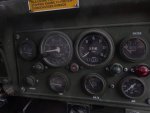 Last edited: