Hello guys,
I am Niek from the Netherlands. I bought a M886 which I am putting back to his original state.
There are some marks on the truck which I would like to know what they are.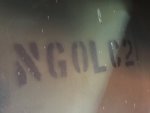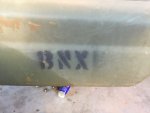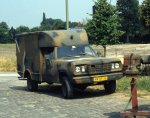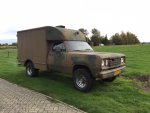 I included some pictures, also one with the comparison of the former state and current state.
So the idea is to bring it back to the earlier state. Does some perhaps know how this camo is named?
Kind regards, Niek