Yes. That will work. This is a scrap near new radiator I picked up. It was scrapped. I knew what it was as soon as I seen it. Bought as scrap.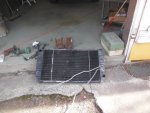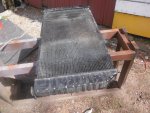 $100. later all cleaned out and checked. It was twisted and mis-handled as scrap.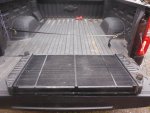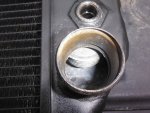 As it is now. I picked it up at the radiator shop today. Ready for another project. Take Care. Be Safe.